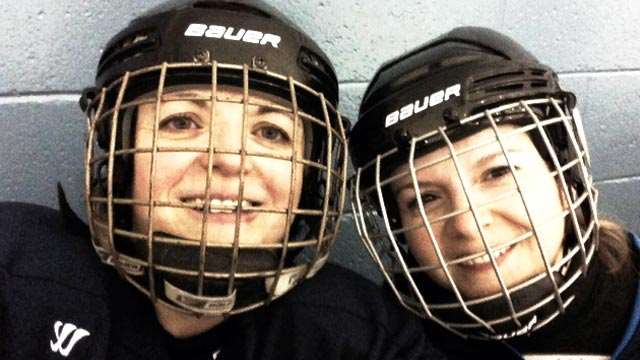 Seeing how much fun their kids were having playing the game, a group of hockey moms in Chetwynd, B.C., stepped out of the stands and onto the ice this season. By doing something for themselv...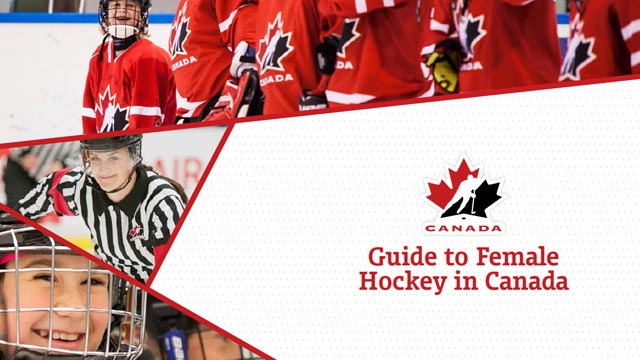 Take a step-by-step look at the Hockey Canada Program of Excellence and get more information on the CIS, CWHL and development initiatives, o...
Have you ever wanted to give Canada's game a try? Esso Fun Days give participants a free, fun introduction to the game.