Contact Hockey Canada
Please contact your local hockey association OR your provincial hockey association if you are having problems with:
Registration
Getting into HCR
Finding your/your child's ID
Changing, updating, editing your email address
Changing, updating, revising your home address
Finding coaching certifications
Confirming registration
---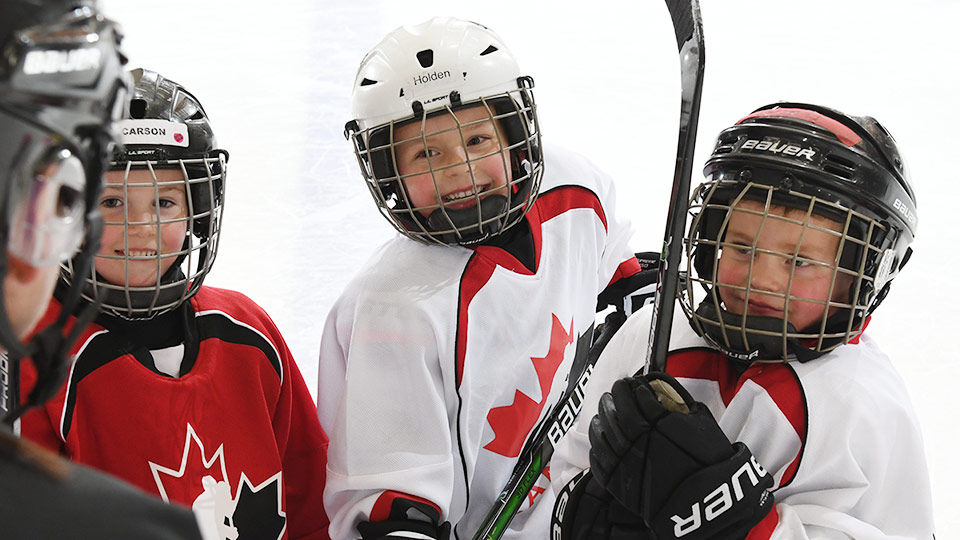 Hockey Canada is committed to providing the best possible experience for players, parents, coaches, officials, volunteers and fans. If you have a question about you or your child's involvement in hockey or any of our programs, events or teams, please use the form below to contact us.
If you are inquiring about a registration matter, please consider reaching out directly to your provincial Member Branch.
All the best this season.
– Hockey Canada