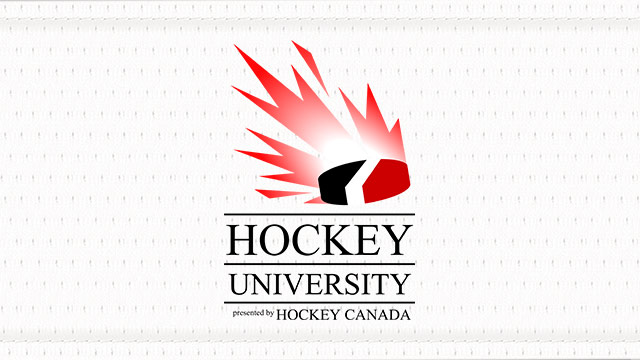 Hockey University is an online resource for those who want to be a certified coach, official or team safety person.
Download Hockey Canada's National Coaching Certification Program (NCCP) guide (pdf) for information on training our hockey hopefuls.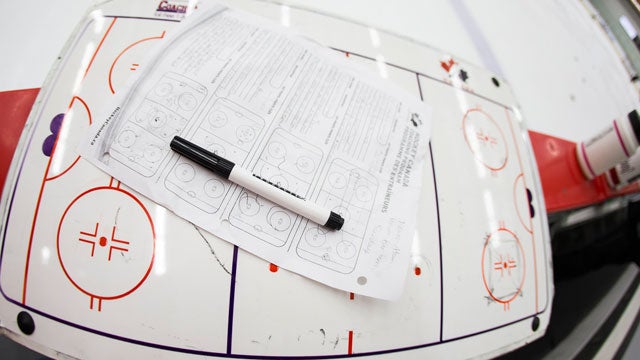 The NCCP trains, certifies and supports Canada's dedicated hockey coaches so they can be effective in building great players on the ice.