The formula is simple – age-appropriate programs mean more time in the game and more puck touches, which means improved skill development and a more enjoyable experience.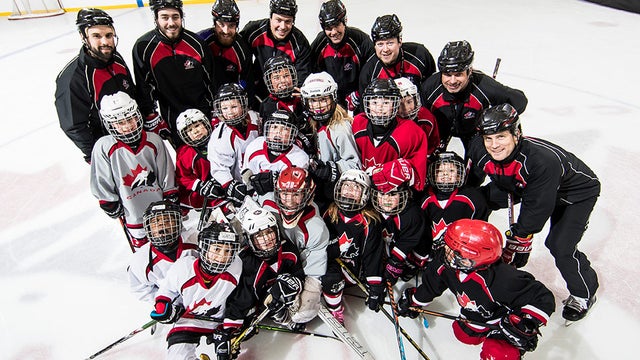 If a new player has fun, develops skills and builds confidence, there is a better chance they will enjoy hockey for life.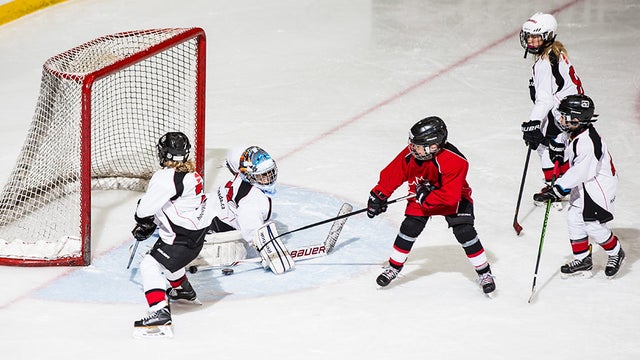 Hockey Canada and its members have provided MHAs with the resources to implement Novice hockey across the country.