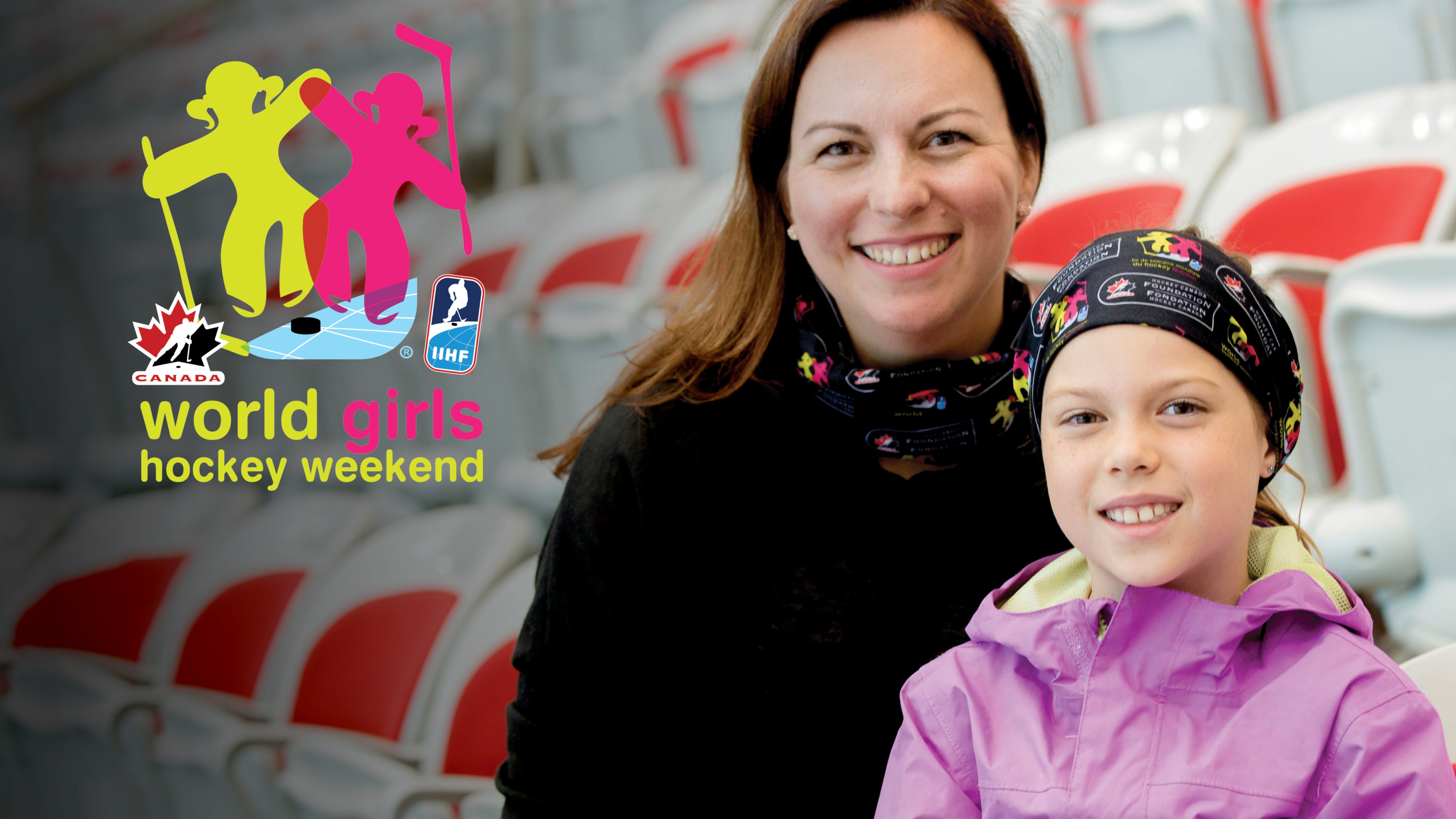 World Girls' Hockey Weekend will celebrate the female game from coast to coast to coast – and beyond – Oct. 5-7. Will you join the party? Get your event registered now!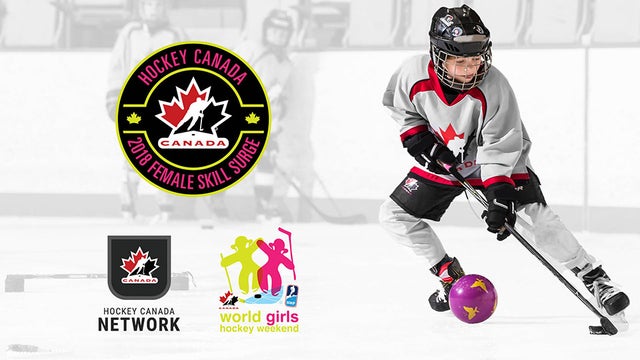 A new addition to World Girls' Hockey Weekend, the Skills Surge will be the largest development event in the world.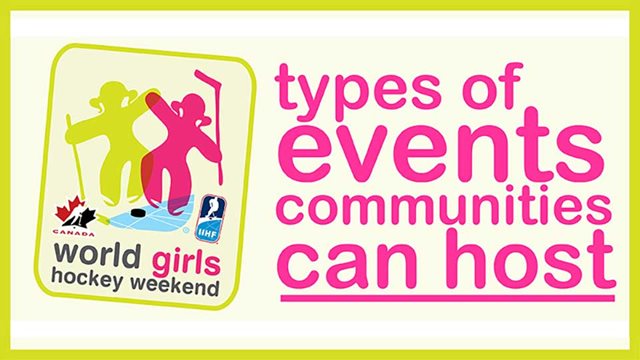 Join the largest female hockey celebration in the world in your own unique way! Get a few suggestions to get you started.