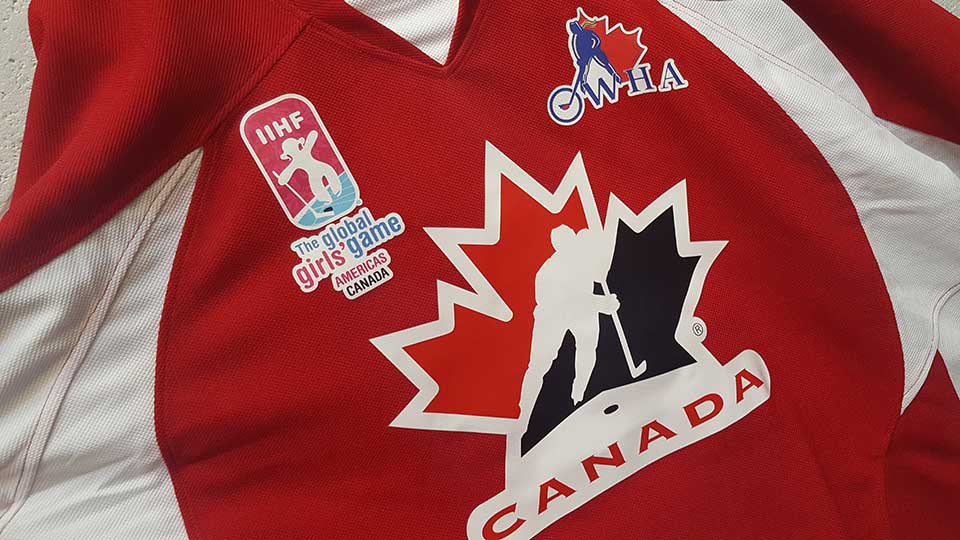 40 countries. 50 hours. ONE female game around the world.
The Girls' Global Game is a celebration connecting countries from all over the world in a single effort to grow female hockey. Over two-and-a-half days, 40 countries will host one-hour games in succession, beginning in New Zealand before making its way across six continents until reaching its final destination here in Canada.
Each country that participates identifies players that will represent Team Blue and Team White. As the game wraps up in one federation, it picks up in the next with the score continuing to grow. As the game surges on, females from all over the world are united as teammates!
Here in Canada, the final game will be hosted in Calgary, Alta., on Feb. 16, 2019. Participants in the game were chosen from all 10 provinces and three territories across Canada. Players selected will be flown into Calgary to participate in a full weekend of events. With guest speakers and unique experiences, the players chosen to participate in this celebration will have a weekend to remember.