Intro text2022 Rivalry Series Ticket Information
---
Hockey's fiercest rivalry is back on Canadian ice. Canada's National Women's Team is facing off against the United States in the first two games of the 2022 edition of the Rivalry Series. Don't miss your chance to celebrate and cheer on our reigning world and Olympic champions Nov. 15 in Kelowna, B.C., and Nov. 17 in Kamloops, B.C.
Tickets are only $35 plus applicable fees, so get yours while you still can!
---
Become a Hockey Canada Insider and receive access to advanced ticket sales and incentives for upcoming events.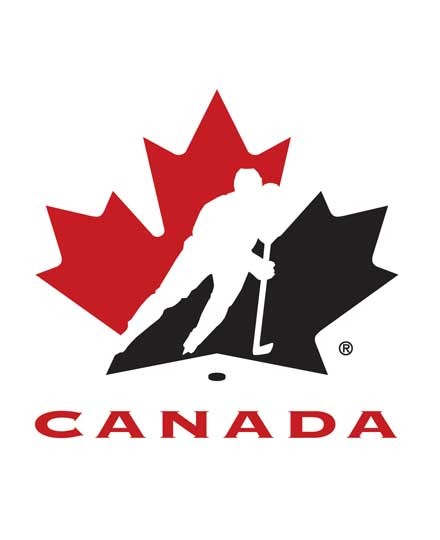 Hours of Operation
Monday - Friday
9 a.m. – 4:00 p.m. Mountain Time
If you have questions regarding tickets for an upcoming Hockey Canada or IIHF event, please email us with your name and inquiry and we will get back to you as soon as possible.