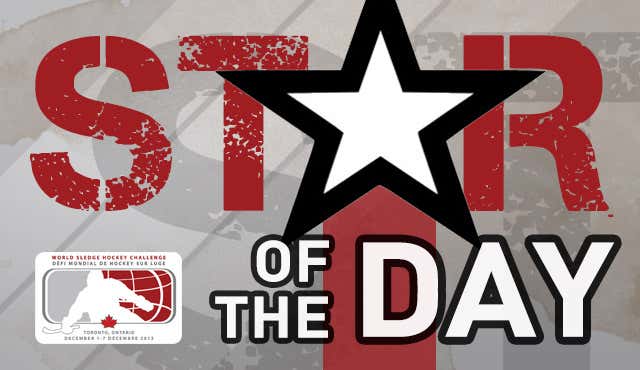 WSHC Star of the Day Saturday, December 7
You can't pick just one. Brad Bowden, Billy Bridges and Greg Westlake helped turn a tight one-goal lead into a comfortable three-goal advantage en route to another Canadian gold medal, so th...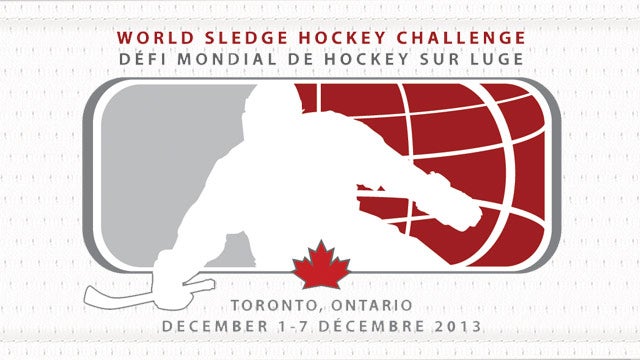 After winning the gold medal at two of the last three World Sledge Hockey Challenges, Canada's National Sledge Team will host the 2013 event...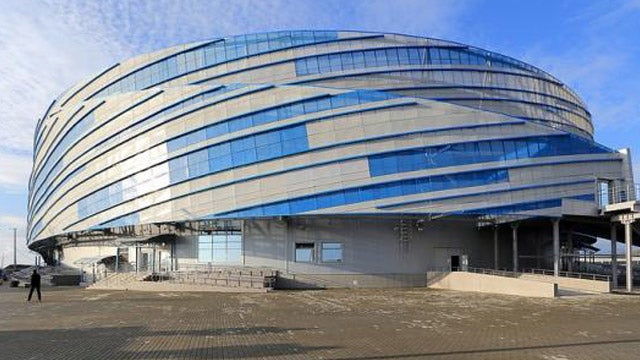 With the 2014 Paralympic Winter Games just three months away, Canada's National Sledge Team is in the midst of a season unlike any other as ...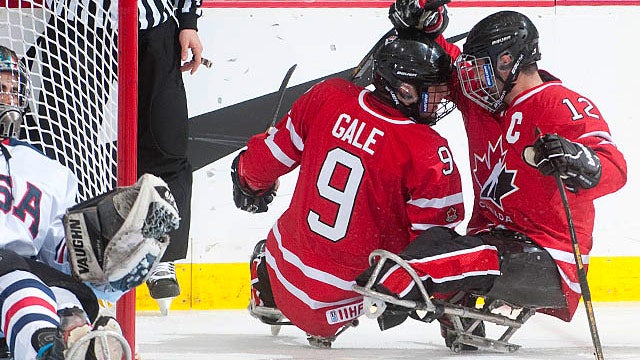 Check out the 2013 World Sledge Hockey Challenge Guide &...
Which team has won the most gold medals? Which player recorded the most points in a single game? How far apart were the fastest two goals? G...