Hockey Canada has joined with Canadians of all ages and from all walks of life to launch #PassItForward, celebrating the positive impact of hockey on players and fans.
Great Canadians: Joé Juneau
An Olympic silver medallist and 13-year NHL veteran, his biggest contribution to hockey has come at the grassroots level.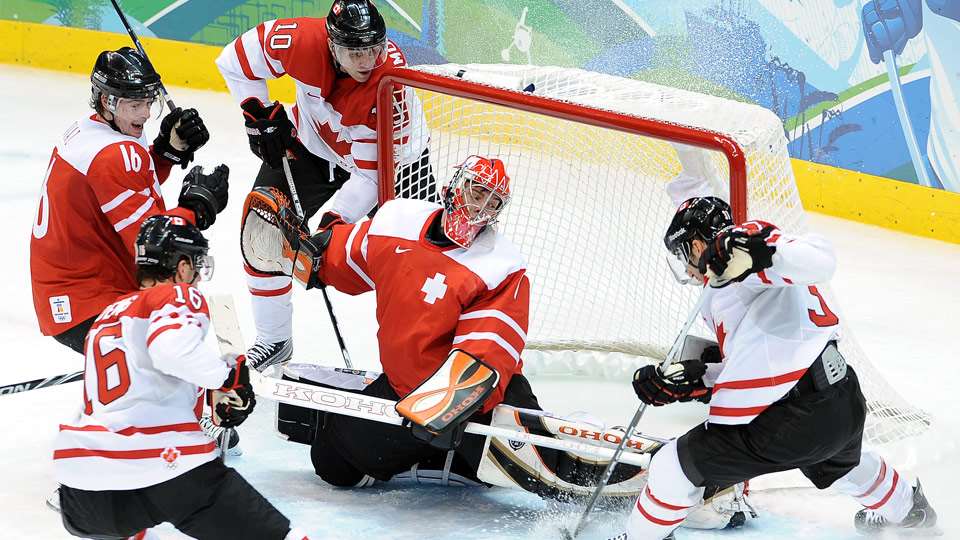 With 365 days left until the first puck drops in Pyeongchang, take a look at how Canada has matched up historically against the teams it'll face in the preliminary round.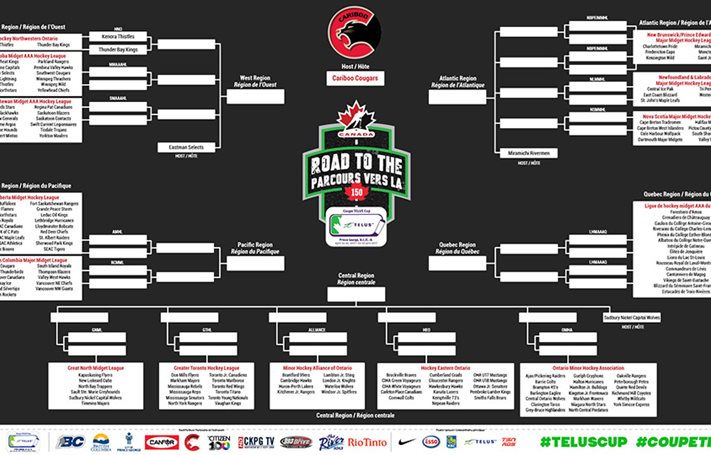 The playoff puck has dropped, and the Road to the TELUS Cup has begun. Follow along with every game as 150 teams become six.
The St. Albert Peewee Predators made a difference in their community with the help of an Olympic gold medallist, handing out bag lunches and donated clothing in Edmonton.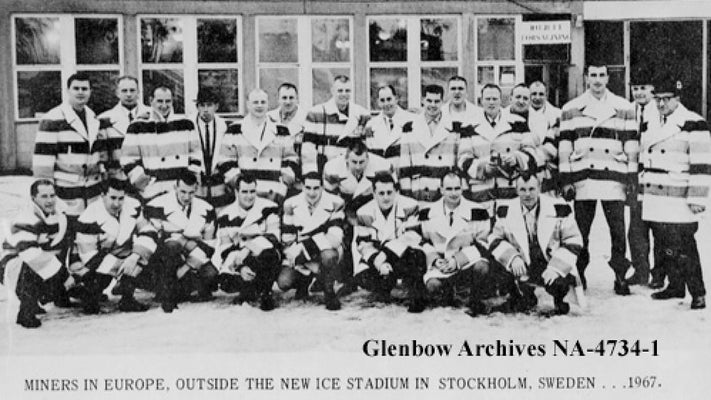 It has been 50 years since the Drumheller Miners became the first 'free world' hockey team to play games in East Germany.
Hockey Canada, Canadian Tire and Bauer have invested in the future of hockey by making it accessible and giving new players an opportunity to take their First Shift.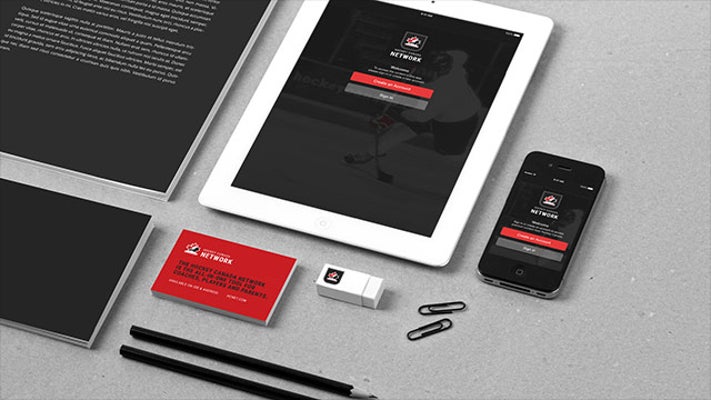 From drills to practice plans and expert information, Hockey Canada's massive collection of player development resources is now available to...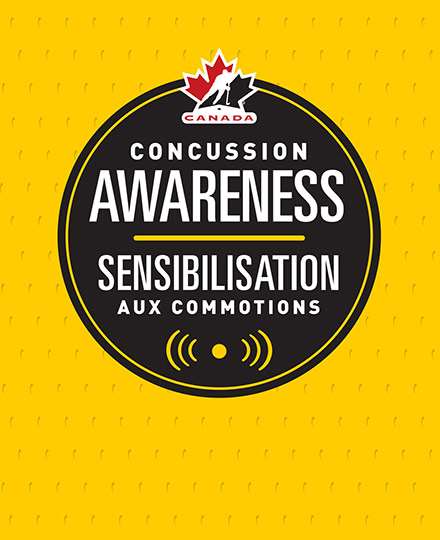 Hockey Canada has re-launched its concussion awareness app for mobile ...