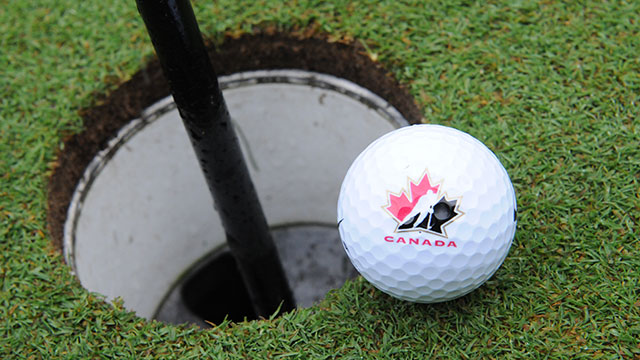 The Hockey Canada Foundation's largest annual fundraiser, the Celebrity Classic gala and golf celebrates the on-ice accomplishments of Hockey Canada's national teams at IIHF and IPC world championships during the previous season.

Funds raised from the Celebrity Classic go to Hockey Canada initiatives that support accessibility to the game, from grassroots hockey to the international game, as well as to legacy programming in the host city.

The Hockey Canada Foundation works closely with Hockey Canada to raise money to support minor hockey programs. The foundation focuses on four areas of funding: accessibility, diversity, health and wellness; skill development; facilities; and hockey heritage.

PAST HOST CITIES

2016 - Halifax, N.S.
2015 - Toronto, Ont.
2014 - Vancouver, B.C.
2013 - Calgary, Alta.
2012 - Toronto, Ont.
2011 - Ottawa, Ont.
2010 - Edmonton, Alta.
2009 - Montreal, Que.
2008 - Calgary, Alta.
2007 - Calgary, Alta.
2006 - Toronto, Ont.
2005 - Toronto, Ont.
2004 - Toronto, Ont.