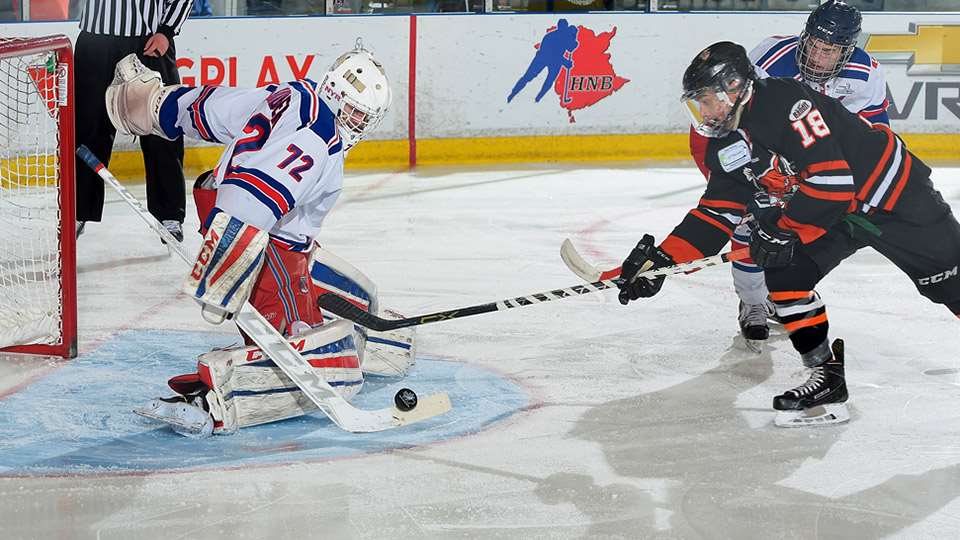 The host Cariboo Cougars will make their TELUS Cup debut against the Pacific champions when the puck drops for the first time April 24 at the CN Centre in Prince George.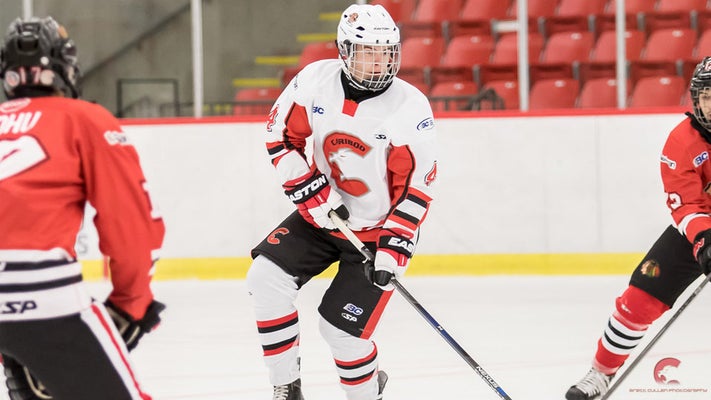 They'll play host to the TELUS Cup next April, meaning the Cariboo Cougars have six months to prove they're contenders.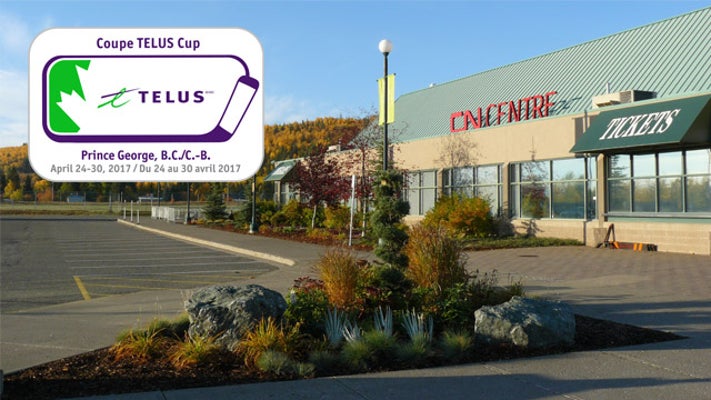 Canada's National Midget Championship is headed back to northern B.C.; the Cariboo Cougars will host the 2017 TELUS Cup.