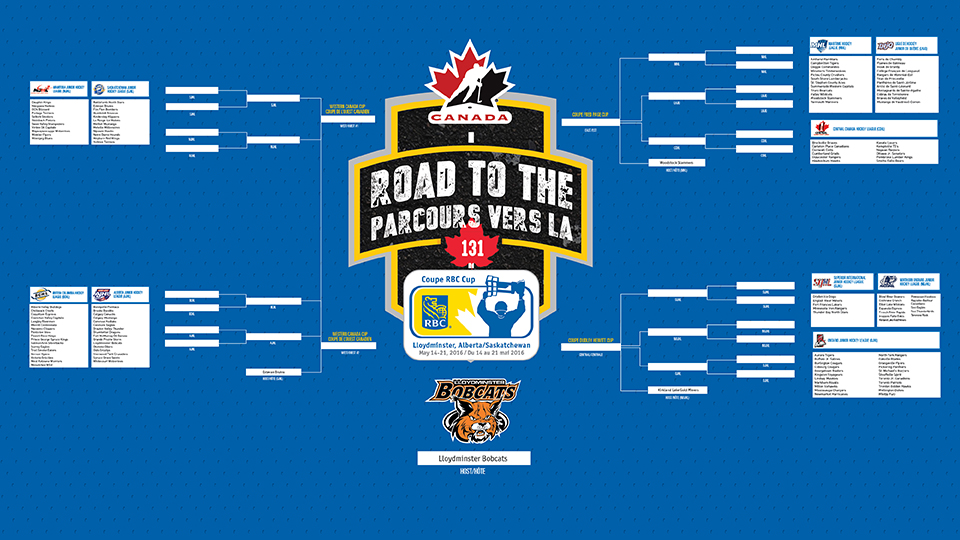 The puck has dropped on playoff hockey, and the Road to the RBC Cup in Lloydminster, Alta./Sask., has begun. Follow every single game as 131 teams become five over the coming months.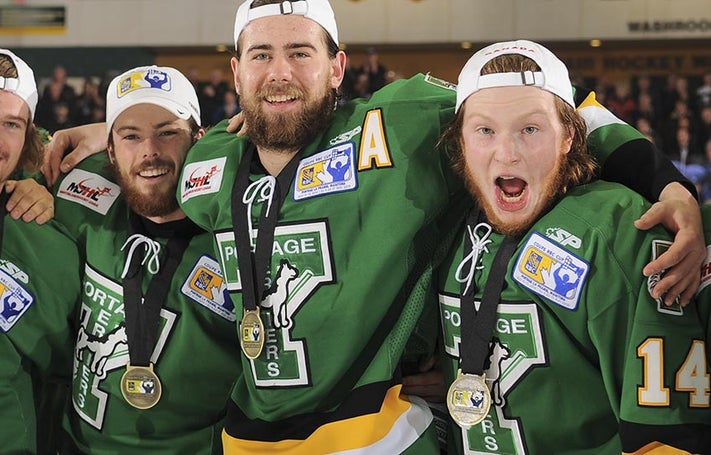 When the 2015-16 season opened in September, 131 Junior A teams had the opportunity to become national champions on May 22.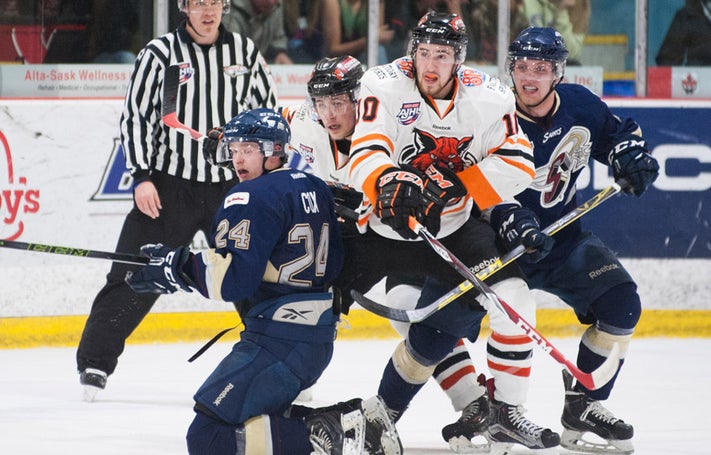 A run to the AJHL semifinals has the Lloydminster Bobcats confident and excited to welcome the best at the 2016 RBC Cup.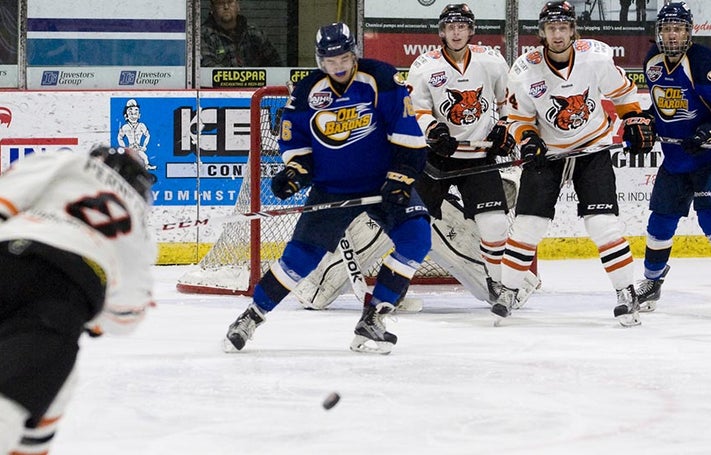 The national trade deadline has come and gone, and the Lloydminster Bobcats made a trio of deals before 10 p.m. on Jan. 10.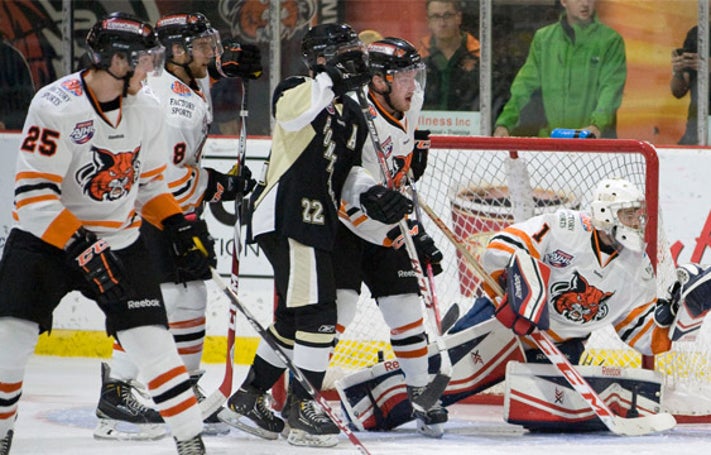 247 days before they open the 2016 RBC Cup as hosts, the Lloydminster Bobcats got their 2015-16 regular season started.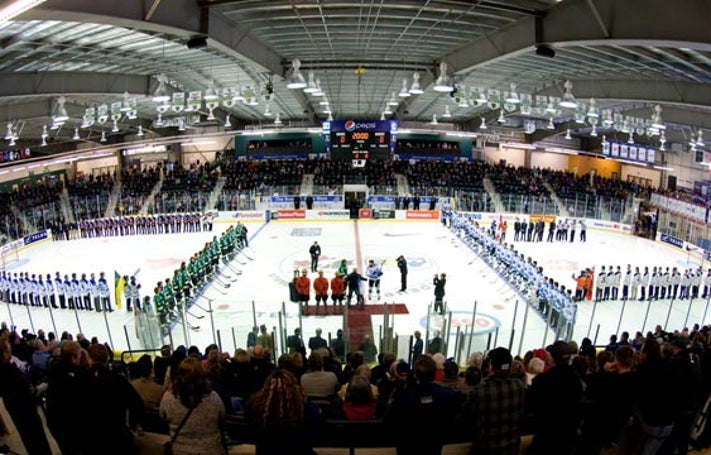 The Lloydminster Bobcats make their RBC Cup debut when they face the West Region champions on opening night, May 14.
RBC Cup excitement goes outdoors at City Hall
With the RBC Cup inching closer, the City of Lloydminster and host committee have partnered on the RBC Cup Leisure Ice.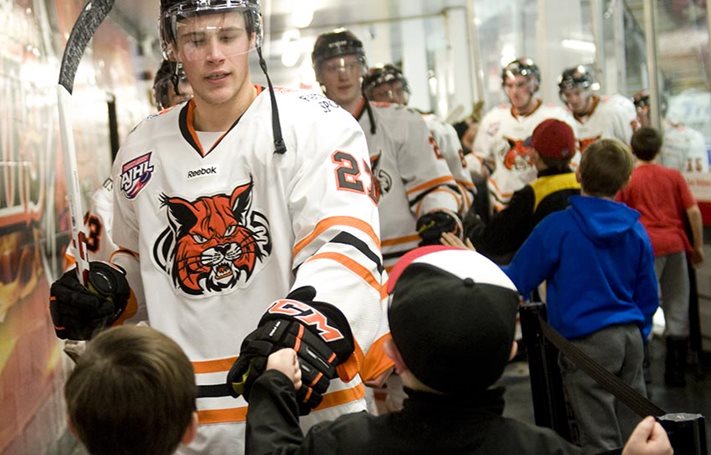 Countdown is on to the 2016 RBC Cup
Nineteen months after the Lloydminster Bobcats were awarded the 2016 RBC Cup, the tournament is finally drawing closer.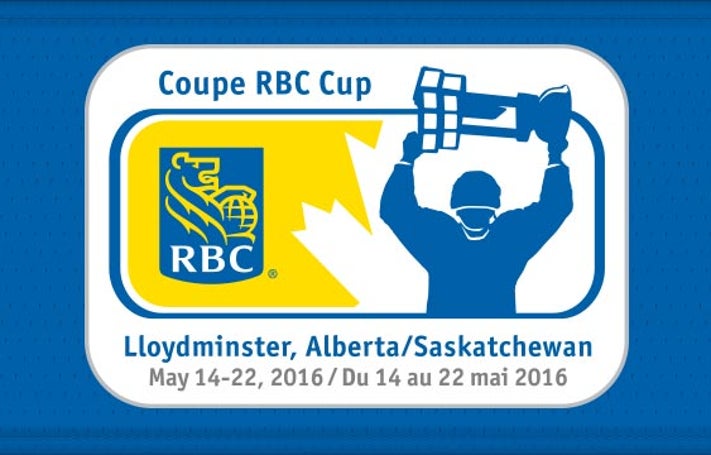 LLOYDMINSTER TO HOST 2016 RBC CUP
Canada's National Junior A Championship is going to the Border City; Lloydminster, Alta./Sask., will play host in 2016.