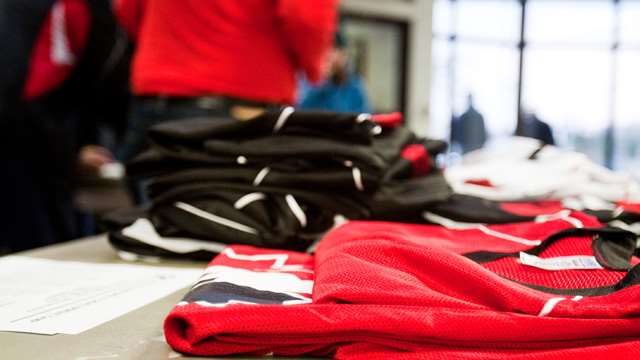 It comes down to this! A hockey association's Initiation Program is its very foundation - the base upon which it builds its house leagues, and rep teams.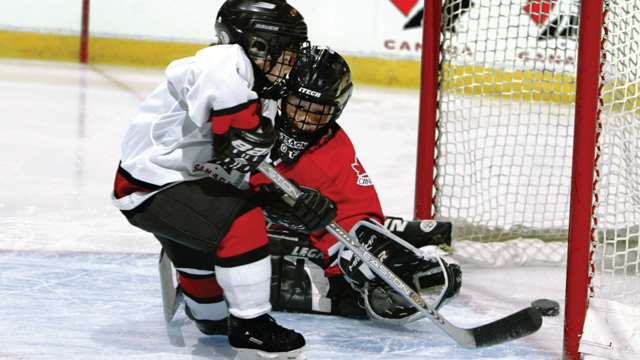 The Hockey Canada Initiation Program is designed for players 5 and 6 years old but is suitable for any entry level hockey player and clearly lays out how to get them started in hockey so that they will: have fun; learn skills, and develop confidence.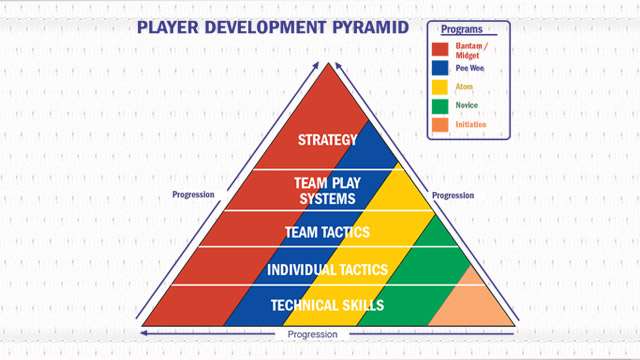 Developing fundamental movement skills (skating, jumping, twisting, turning), manipulation skills (shooting, puck control) and overall motor skills (balance, coordination, agility) in a fun and safe sport environment that promotes self-confidence.