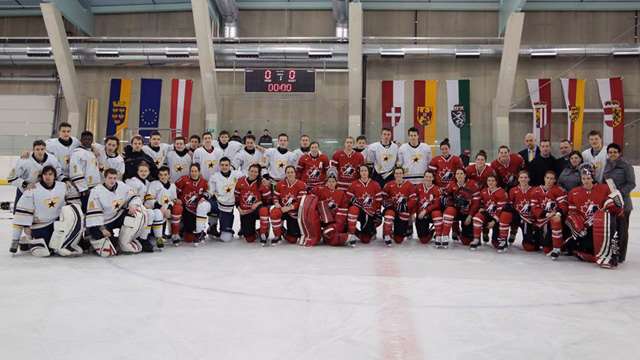 Canada's National Women's Team started the 2013-14 season at the Okanagan Hockey Academy and its final Olympic preparations will come there as well, albeit in St. Pölten, Austria - 8,330 kil...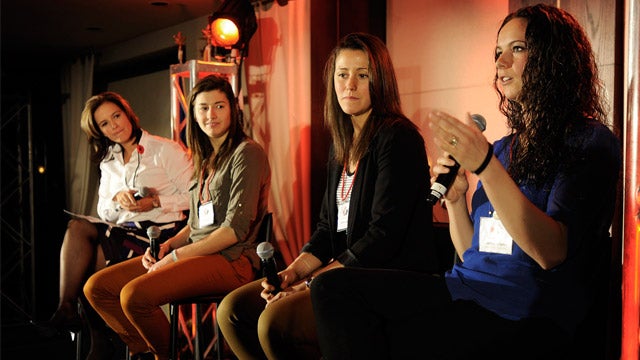 The Hockey Canada Foundation hosted an event in Edmonton this fall called Sips, Sticks and Stilettos, raising $120,000 to help  families joi...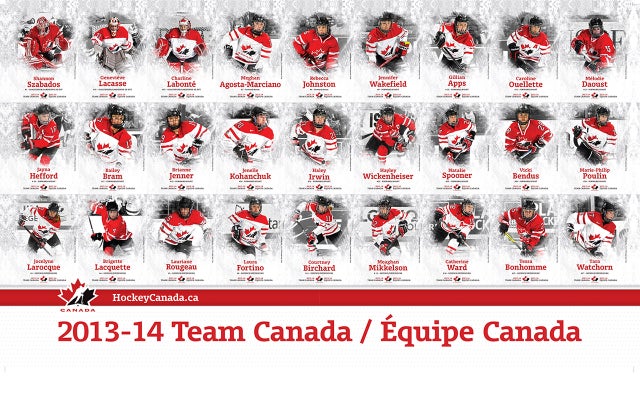 National Women's Team poster now available for download
Looking for a desktop background for the road to Sochi and the 2014 Olympic Winter Games? Check out the new poster featuring all 27 players ...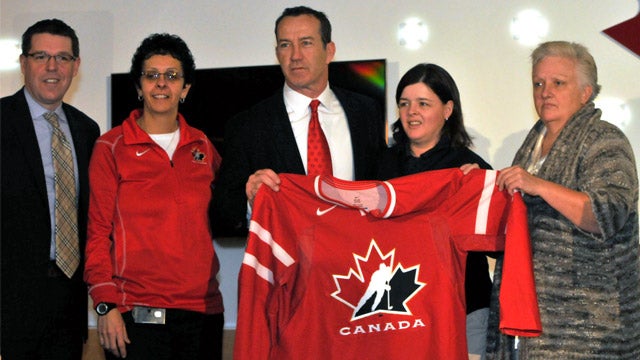 Kevin Dineen, who represented Canada as a player on six occasions, including at the 1984 Olympic Winter Games in Sarajevo, has been named he...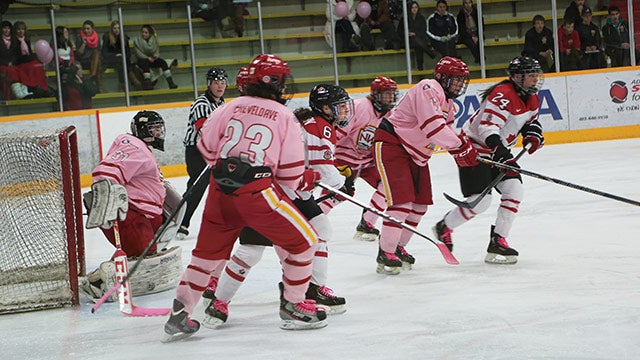 Canada takes on the AMHL's Calgary Flames at Father David Bauer Arena next Monday, Dec. 9, with the puck dropping at 7:30 p.m. MT on a fundr...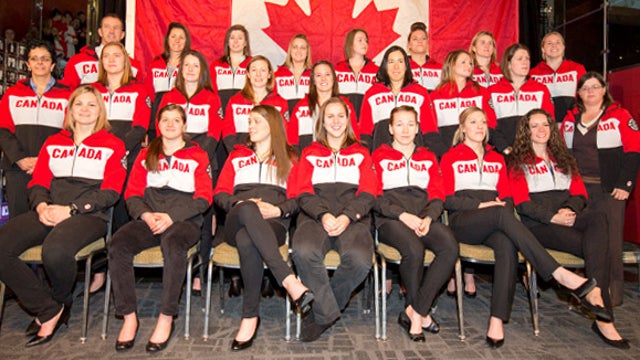 Hockey Canada announced Monday, Dec. 23 the 21 National Women's Team players nominated to the Canadian Olympic Team for the 2014 Olympic Win...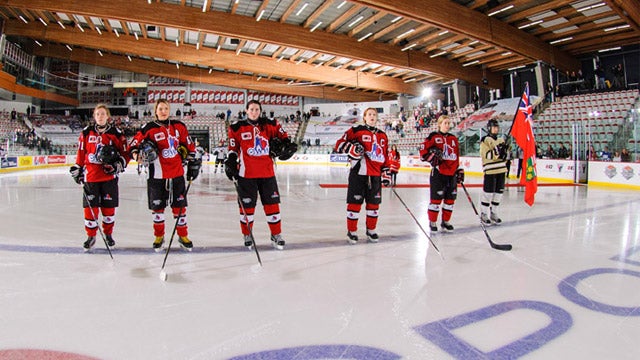 The top young female players from across the country have, quite literally, followed in the footsteps – in fact, skate strides – as many of ...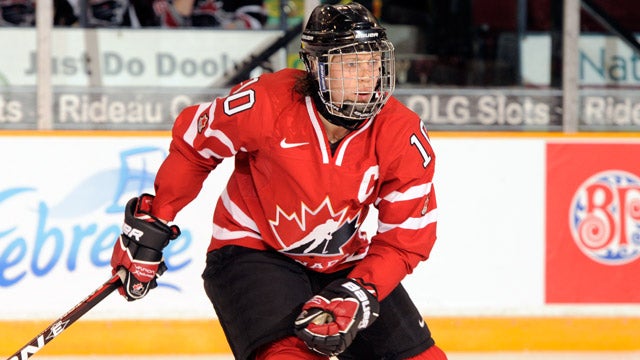 She may be a two-time Olympic gold medallist, but Team Canada vet Gillian Apps says every journey is special, adding "it's one thing to win ...