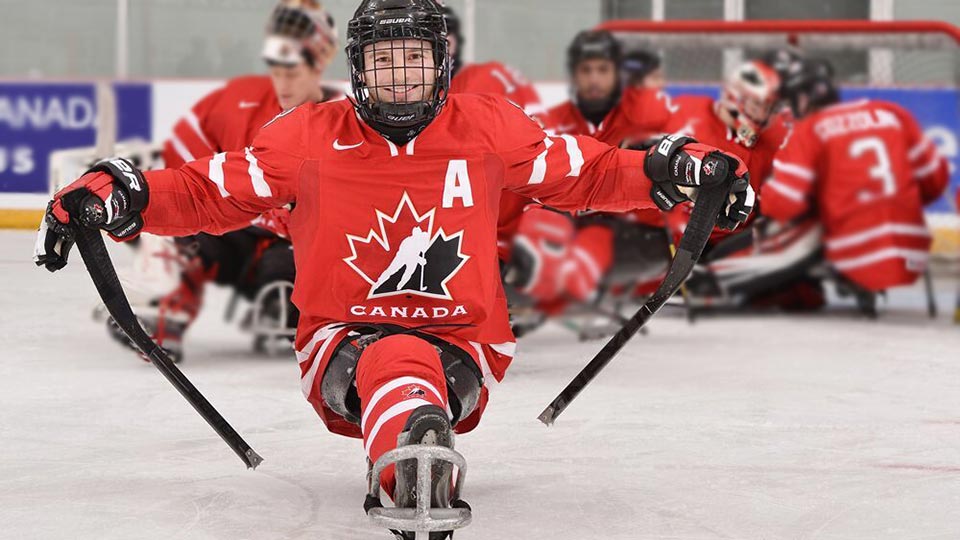 Just four years into his international career, the 21-year-old has become of Canada's stand-out players.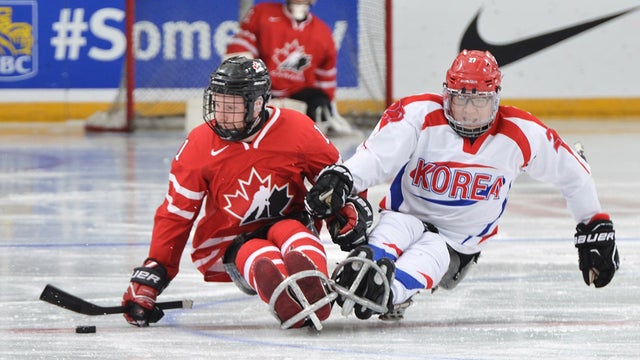 Four camps and two international events have Canada ready for the road to the 2018 Paralympic Games.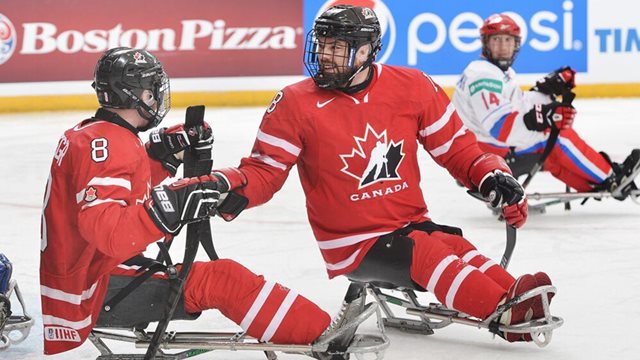 A P.E.I. native, Billy Bridges is helping drive the development of sledge hockey in Atlantic Canada.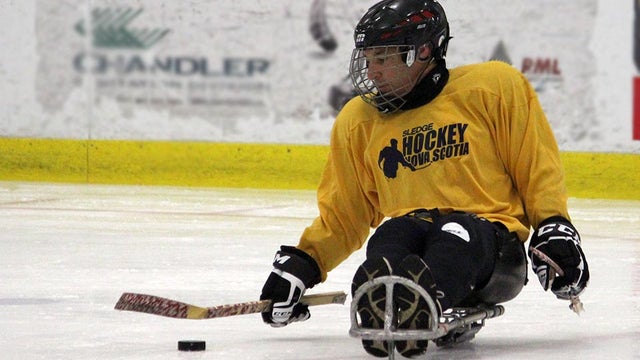 While sledge hockey continues to grow across the country, Nova Scotia is doing its part on the East Coast thanks to programs in place focuse...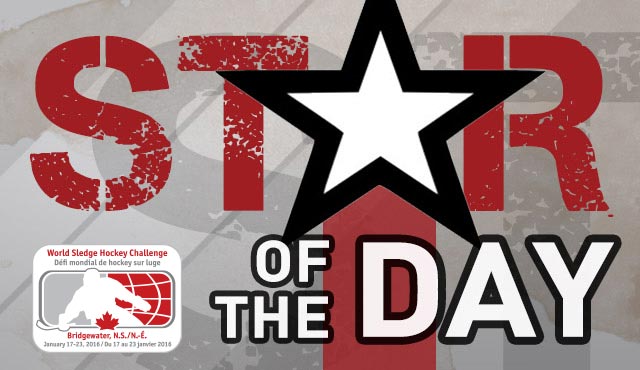 #WSHC Star of the Day Saturday, January 23
Josh Pauls added another golden goal to his résumé, scoring the game-winner in overtime for the second year in a row, and adding an assist f...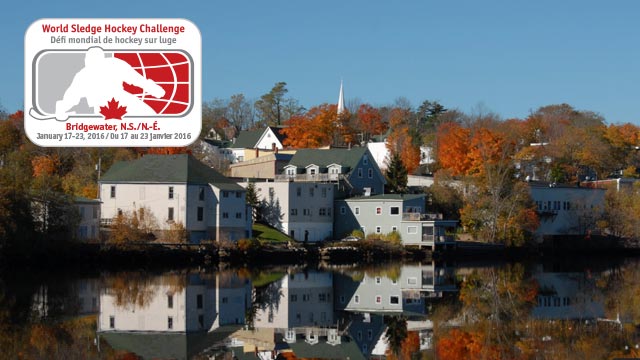 The World Sledge Hockey Challenge is headed to the South Shore of Nova Scotia; Bridgewater, N.S., and the Lunenburg County Lifestyle Centre ...