Welcome to Weyburn and the 2016 Esso Cup!
The City of Weyburn is alive with hockey fever, and it is our sincere pleasure to host players, coaches, residents, family, and friends as they join together to enjoy some world-class hockey and warm hospitality.
The competition will be amazing as players and teams exhibit their skills and sportsmanship in an attempt to win the 2016 Esso Cup and reign as Canada's national female Midget champions.
Events of this caliber offer tremendous opportunities for everyone:
Our host committee and volunteers can proudly demonstrate their exceptional organizational skills.
There will be on-ice and off-ice entertainment.
Weyburn's local economy can receive a welcome boost.
I get to remind everyone what a wonderful community we live in.
So, I'm going to call this a WIN for everyone!
To my fellow residents of Weyburn – cheer loud for these exceptional athletes who have worked hard all season to earn a spot in the national championship, and introduce yourself to new friends
Above all else, have a fantastic time as you enjoy the 2016 Esso Cup.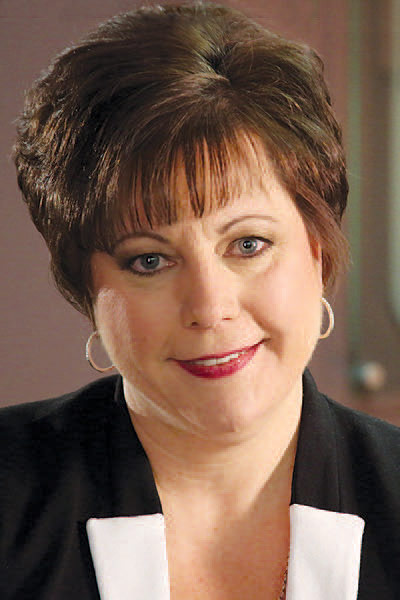 Debra Button, Mayor
City of Weyburn