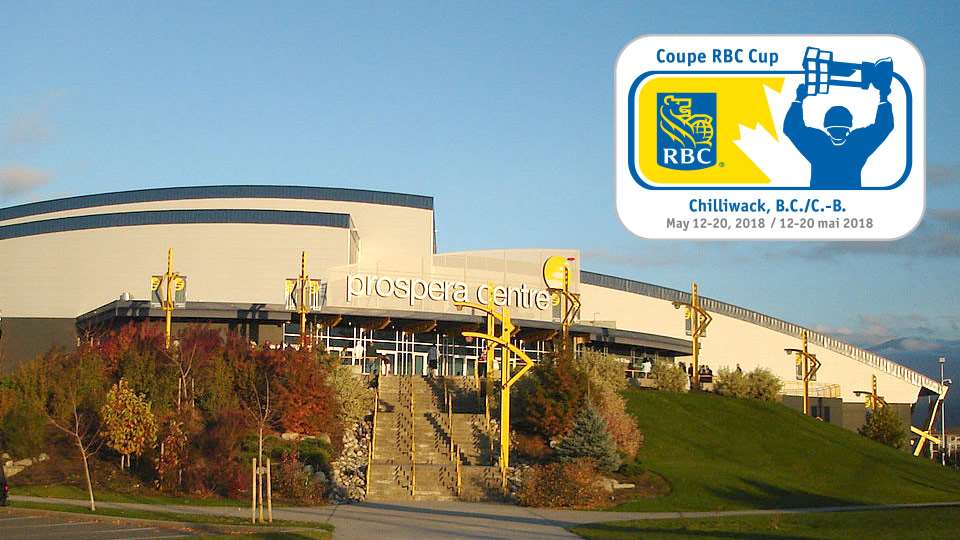 The puck drops May 12 when the Central and East champions meet, before the host Chilliwack Chiefs face off against the Pacific Region champs in their tournament opener.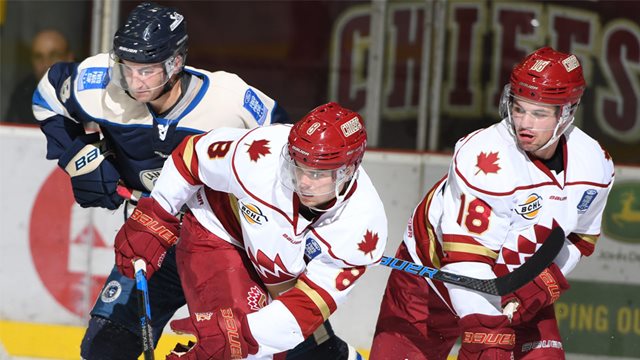 The 36-week journey has begun for the Chilliwack Chiefs, who had an up-and-down start to their B.C. Hockey League schedule.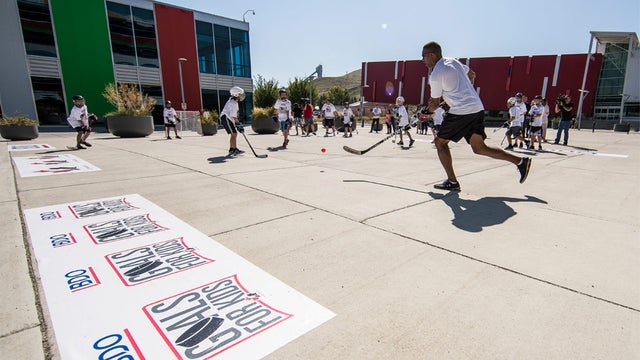 As part of the BDO Goals for Kids program, MHAs will benefit from goals scored at select national and international events.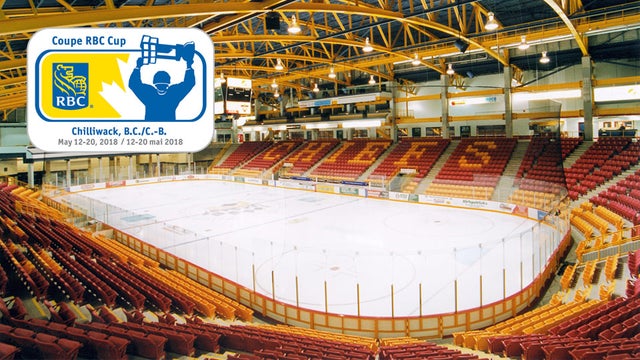 Chilliwack, B.C., to host 2018 RBC Cup
Canada's National Junior A Championship is headed back to B.C. for the sixth time; the Chilliwack Chiefs will play host.