Improving hockey players through off-ice training
---
The ability to improve hockey skills is not limited to the ice surface. Players of all ages and experience can benefit from off-ice training. Proper off-ice or dry land training can improve skill, power, speed, stamina, injury prevention and overall health.
Hockey Canada's training materials offer an introduction direction in a number of off-ice disciplines, including:
Warm-up
Stretching
Plyometrics
Balance and coordination
Core conditioning
Agility and quickness
Off-ice stickhandling
Cool-down
Nutrition
Fluids and hydration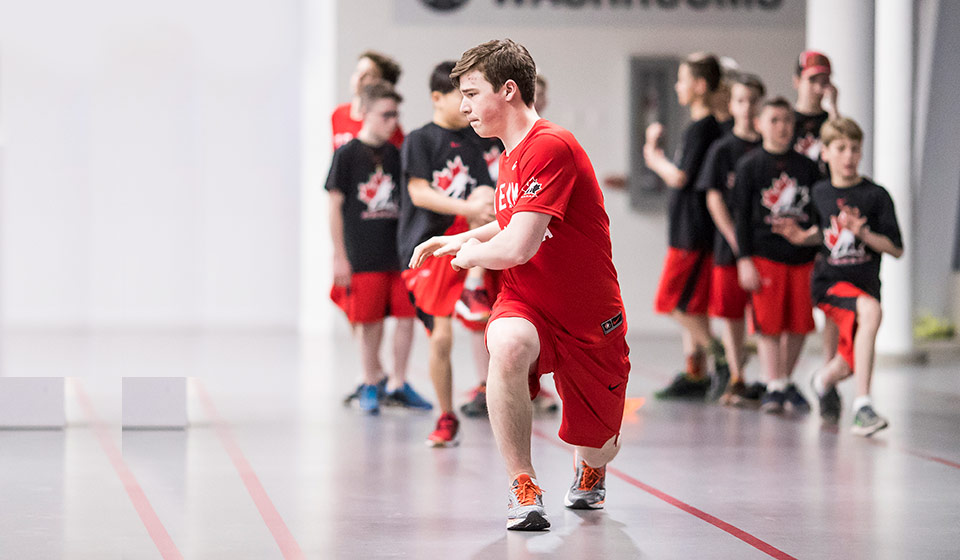 Hockey for Life, Hockey for Excellence
Hockey Canada'a Off-Ice Manuals follow guidelines from Sport Canada's Long-Term Athlete Development (LTAD) model.