The Ideal Season
Hockey Canada firmly believes the Atom Player Pathway will give young players an excellent opportunity to continue positive development while having excellent experiences in the game. The ideal season addresses issues like when the season should start by not conflicting with the start of the school year, what the try-out process should look like for young players, and how the season should be structured to maximize development opportunities for all players in the system.
Monthly Goals
The Atom Pathway and corresponding coaching materials provide for a progressive and incremental application to skill development that is appropriate for the Atom age player. Reference to the Hockey Canada Skills Manual for Atom hockey will provide coaches with the necessary framework for practice sessions that meet their players' needs. The monthly seasonal goals should correspond with the chart that outlines the skills players should be exposed to throughout the season.
Seasonal Framework
The following charts helps to illustrate the seasonal breakdown in terms of the length of the season, the number of practices and games, and how the season is broken in to three phases:
Development Phase
Regular Season Phase
Playoff Phase.


Chart 1: A comparison of recreation and competitive programs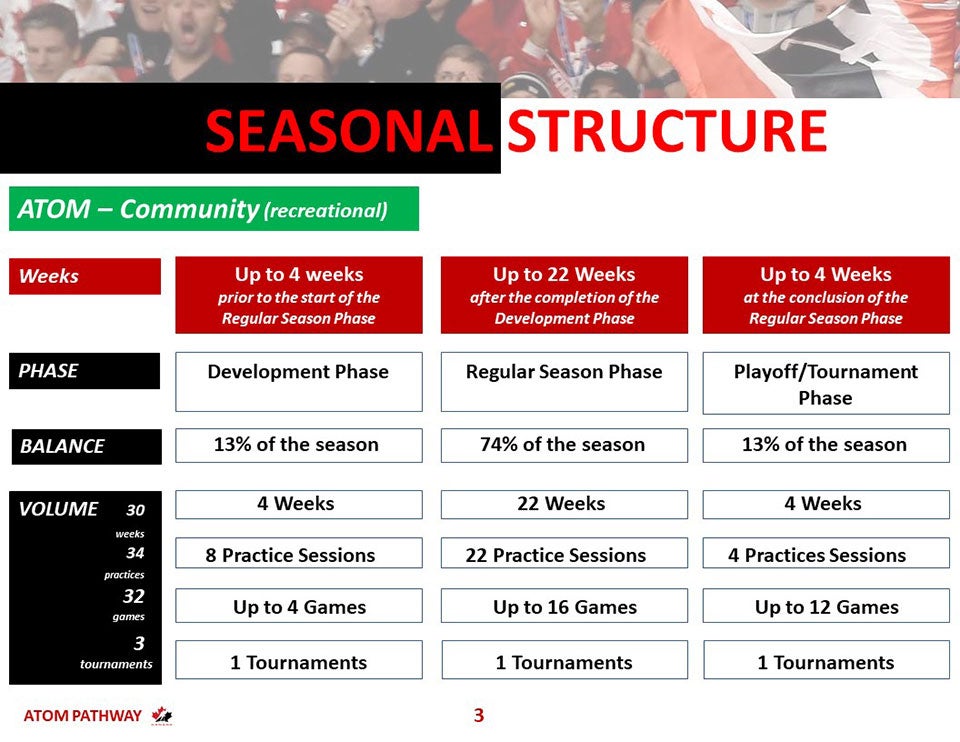 Chart 2: The seasonal structure components for recreational Atom hockey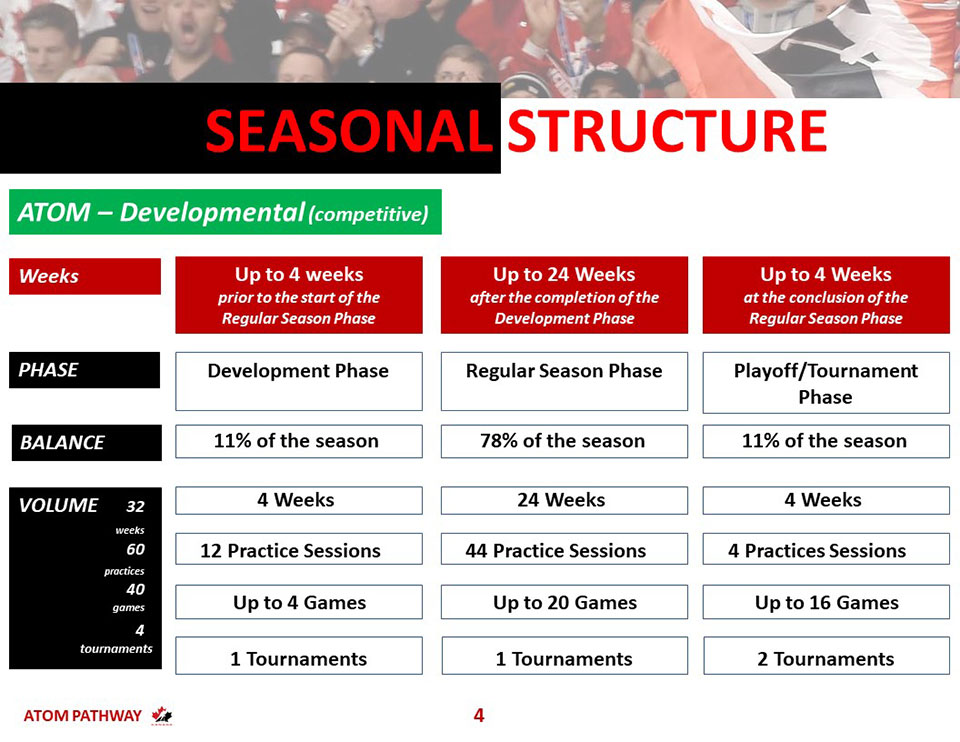 Chart 3: The seasonal structure components for competitive Atom hockey