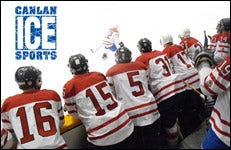 Hockey Canada,
Canlan Ice Sports New Partners
Canlan Ice Sports announced Wednesday they are now partners in adult recreational hockey in Canada.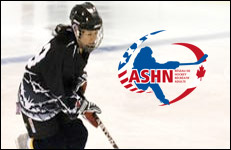 Register Now and be a Part of Hockey
Canada's Rec Season
Adult rec teams from coast to coast can register with Hockey Canada. Insurance options, an interactive web site and sanctioned tournaments – contact your branch and register now!