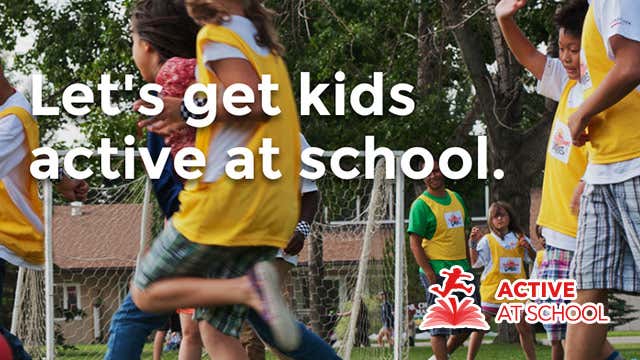 GETTING CANADIANS ACTIVE AT SCHOOL
Physical activity among kids and youth has steadily declined, leading to serious health and wellness consequences. To reverse this trend, Canada's most influential partners are coming togeth...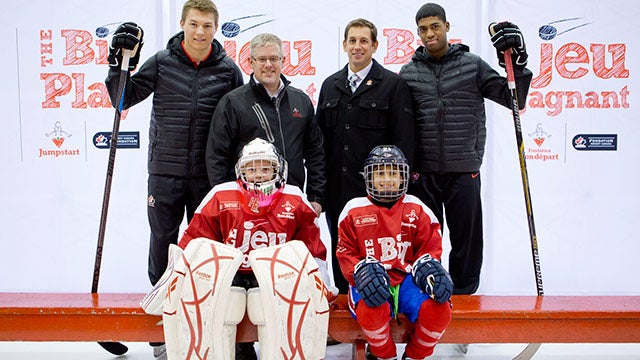 The Hockey Canada Foundation and Canadian Tire Jumpstart Charities have partnered on "The Big Play" program, aiming at getting 30,000 Canadi...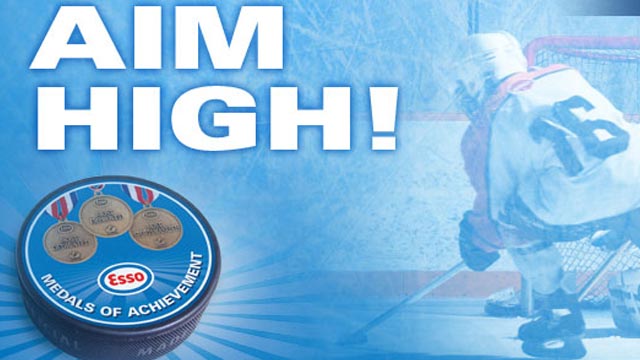 BUILDING CHAMPIONS ON ICE, AND IN LIFE
Established in 1981, the Esso Medals and Certificates of Achievement program has become part of the fabric of Canadian community hockey. To ...