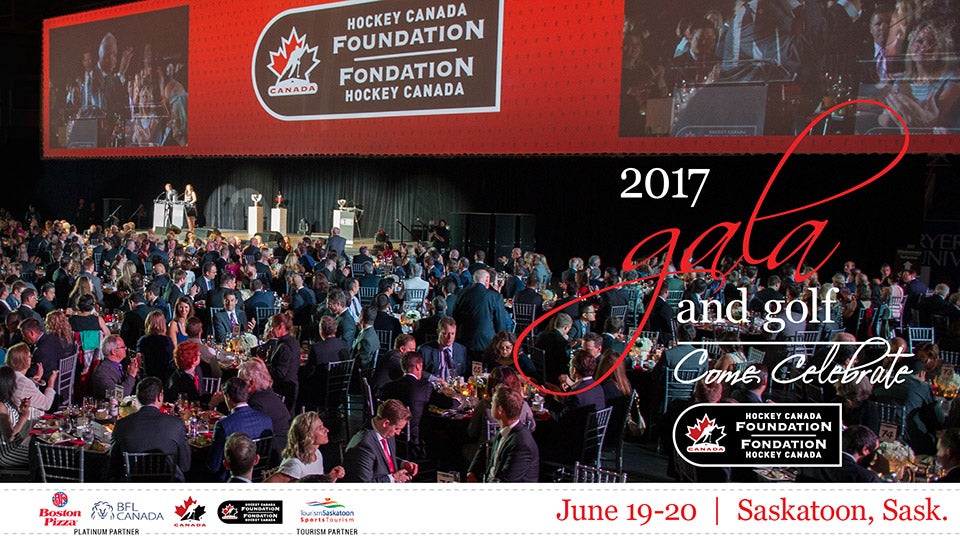 On June 19, the Hockey Canada Foundation will bring the 14th annual Gala & Golf event to Saskatoon for the first time. This year's gala dinner will celebrate Canada's rich hockey history, celebrating the 2017 Order of Hockey in Canada inductees and any 2017 world championship-winning teams. The 2017 gala promises to pay special tribute to our Canadian and prairie traditions, our international hockey successes and our Order of Hockey in Canada honourees.
June 19, 2017


TCU Place –




Saskatoon, Sask.
June 20, 2017




The Willows Golf &




Country Club
Honorary Chairs
MIKE BABCOCK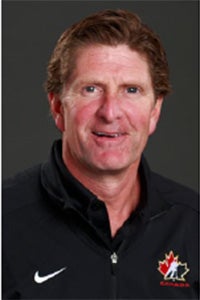 The only coach to earn membership in the IIHF Triple Gold Club, Mike Babcock has led Canada to gold at the Olympic Winter Games (2010, 2014), World Cup of Hockey (2016), IIHF World Championship (2004) and IIHF World Junior Championship (1997), in addition to winning a Stanley Cup championship with the Detroit Red Wings in 2008. In his second year as head coach of the NHL's Toronto Maple Leafs, Mike has also spent time behind the bench with the Anaheim Ducks (2002-04) and Detroit (2005-15); he is the all-time leader in games coached (786) and wins (458) with the Red Wings.




TODD MCLELLAN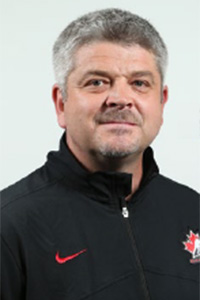 In his second season as head coach of the NHL's Edmonton Oilers, Todd McLellan led Canada to a gold medal at the 2015 IIHF World Championship, 15 years after winning bronze as an assistant coach at the IIHF World Junior Championship. Before joining the Oilers, Todd spent seven seasons (2008-15) as head coach of the San Jose Sharks, winning the President's Trophy in 2008-09 and setting the all-time franchise record for wins, with 311. He got his start in the NHL as an assistant coach under Mike Babcock with the Detroit Red Wings from 2005-08, winning the Stanley Cup in 2008.



Sponsorship Opportunities
This exceptional, formal gala evening will be a wonderful opportunity to meet and mingle with past and present hockey stars while supporting local community and meeting business entertainment needs. Proceeds from the 2017 HCF Gala & Golf will support priority initiatives for Hockey Canada, the Hockey Canada Foundation and a Saskatchewan legacy project.
To secure your gala package or for further event information, please contact
[email protected].
Click here to download the complete Gala & Golf brochure (including sponsorship opportunities).