WELCOME TO DAUPHIN
Dauphin is a warm and welcoming community. Surrounded by rich, productive farmland, natural beauty and myriad opportunity for outdoor recreation, the city is situated in the heart of Manitoba's most spectacularly scenic region known as the Parkland.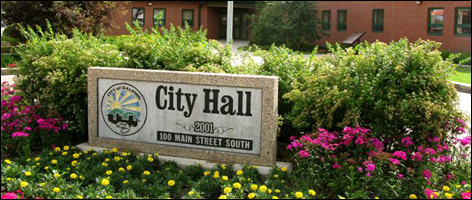 Let Dauphin be your playground! A maze of trails for walking, running, cycling, cross-country skiing, snowshoeing or snowmobiling awaits you. In Dauphin, adventure abounds every month of the year. In the summer months discover boating, swimming, waterskiing, windsurfing, sandy beaches and some of the best fishing in the province.
As the temperatures drop below zero and the snow begins to fall the fun is just beginning. Plan to take in as much you can whether you're keeping your cool at a Dauphin Kings hockey game or heating things up with live music at the Watson Art Centre.
Visitors to Dauphin will also enjoy many world-class festivals, heritage and outdoor recreation activities. Diverse nature and culture-based attractions define Dauphin as a prime destination for visitors all year! Come explore the Dauphin community.