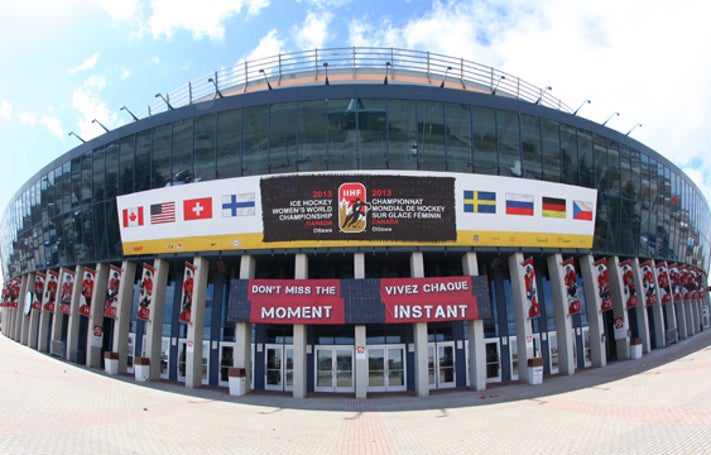 The 2013 IIHF Ice Hockey Women's World Championship made a $500,000 profit, a legacy that will be shared by Hockey Canada, its 13 ...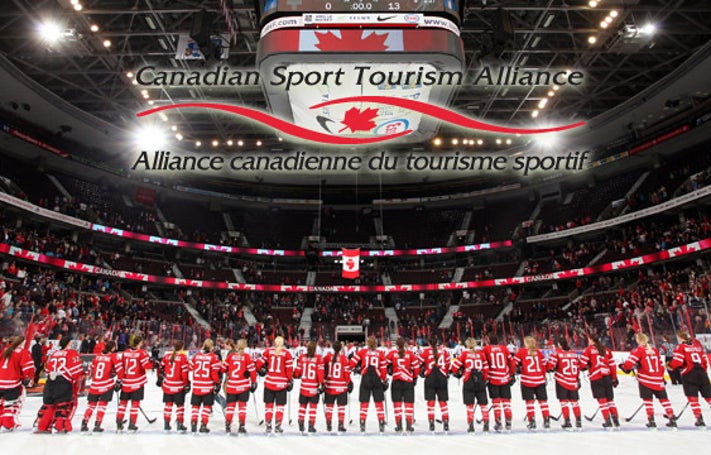 The 2013 IIHF Ice Hockey Women's World Championship, which took over Ottawa last spring, has been named International Sport Event ...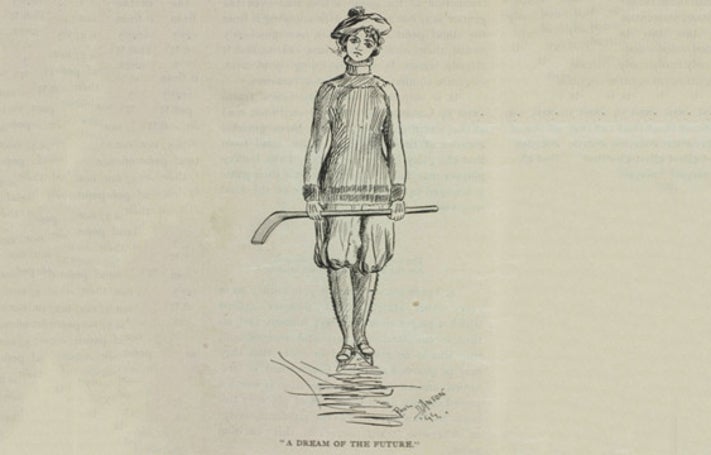 From the inaugural 1990 women's worlds, to the same tournament back in Ottawa now, the female game has come a long way.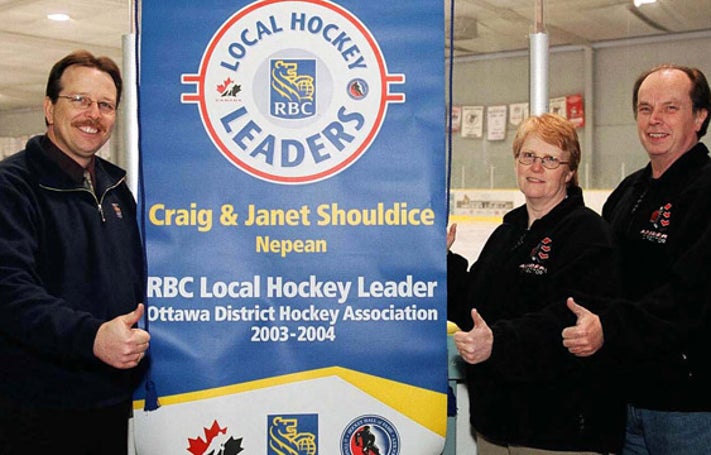 Volunteers make women's hockey happen, and premier sponsor RBC is proud to give grants that enable volunteers to keep growing the ...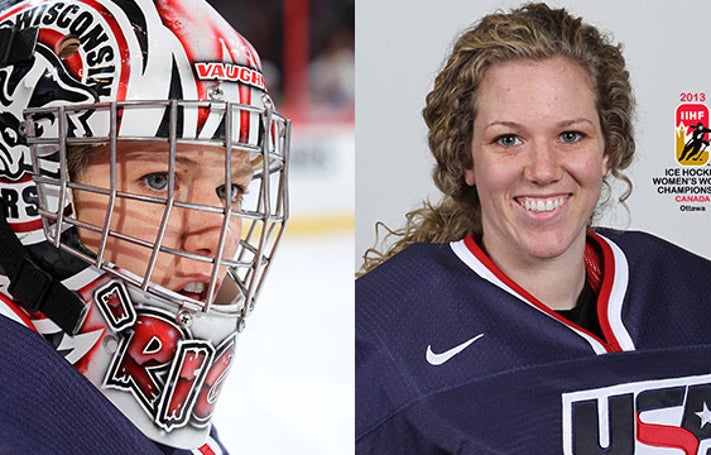 Alex Rigsby first American goalie to play U18, U22 and senior
American goaltender Alex Rigsby made a name for herself winning gold at the 2008 IIHF U18 Women's World Championship, and has sinc...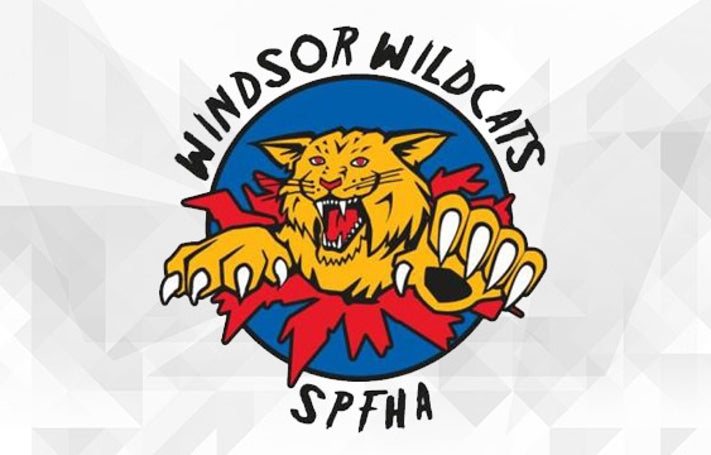 Windsor Wildcats define the meaning of team spirit
When tragedy struck the Intermediate B Windsor Wildcats, their bus colliding with a tractor-trailer in a crash that claimed lives ...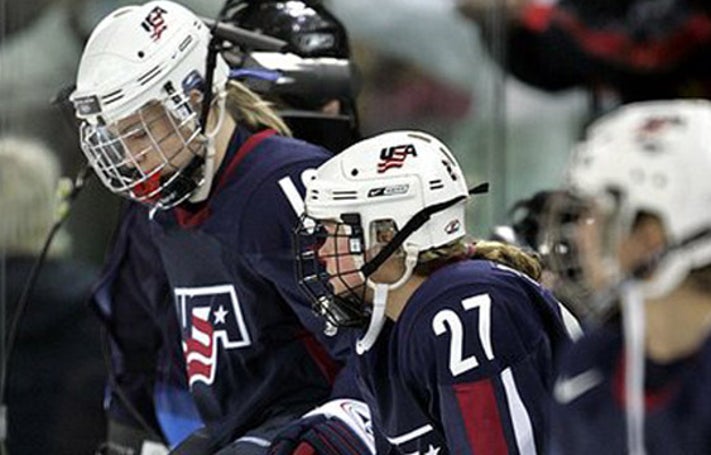 Kathleen Kauth a pillar of strength, on and off ice
U.S. Women's National Team alumna Kathleen Kauth has strong values both on and off the ice, overcoming the death of her father in ...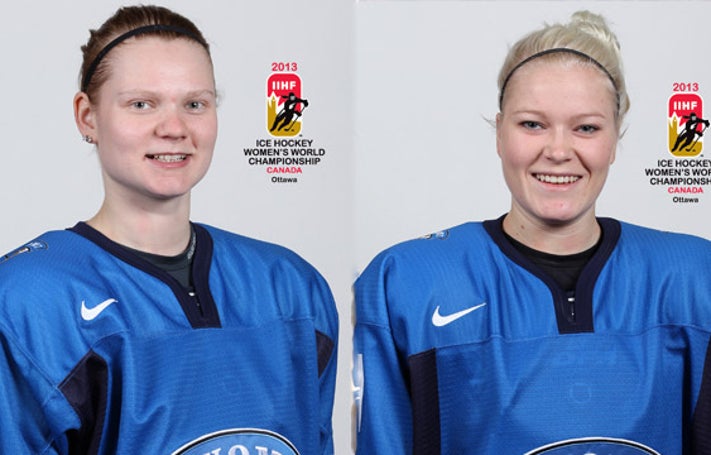 Finnish friends face off together on university and international ice
Whether they're winning national championships with the Minnesota Golden Gophers, or proudly playing in hopes of medalling at this...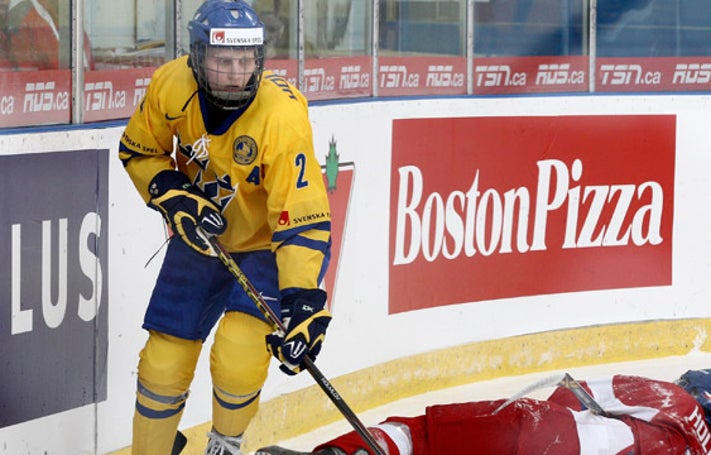 Elin Holmlov leads Sweden on and off the ice
From playing NCAA Division 1 at the University of Minnesota Duluth, to competing professionally in Russia, Elin Holmlov is using h...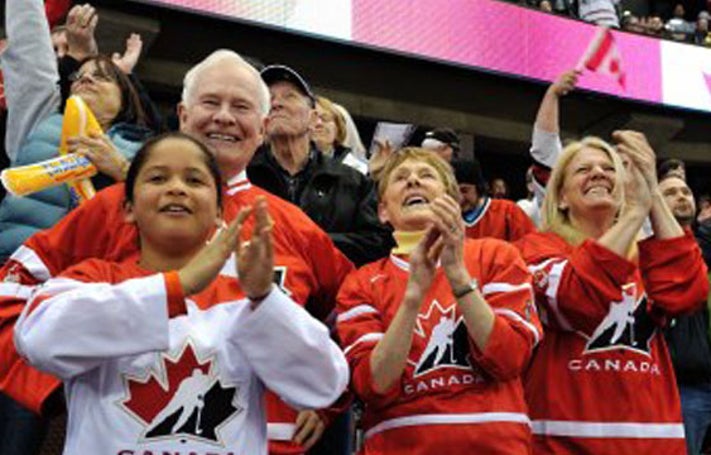 With a family deeply ingrained in the game, having Governor General David Johnston and wife Sharon as women's worlds co-patrons is...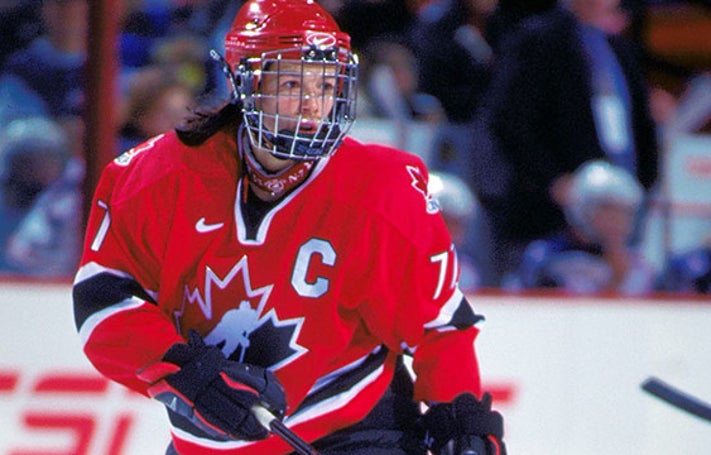 From winning gold medals on the ice, to breaking gender barriers off the ice, Cassie Campbell-Pascall is a role model for girls an...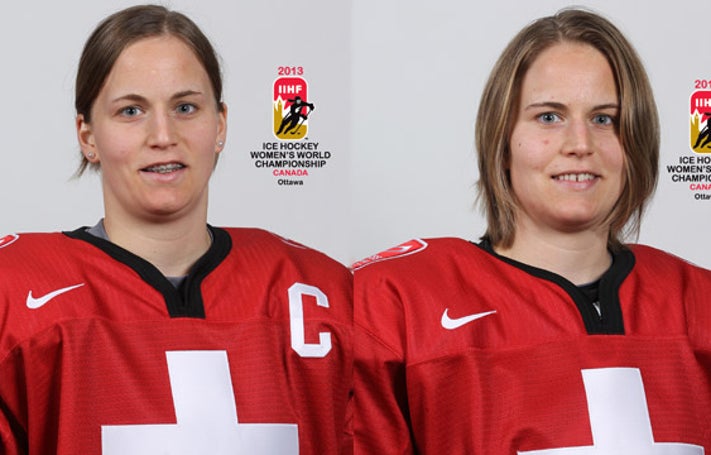 Sensational Marty sisters lace up skates for Switzerland
Twins Julia and Stefanie Marty helped lead Switzlerand to its first-ever bronze medal at the 2012 IIHF Ice Hockey Women's World Ch...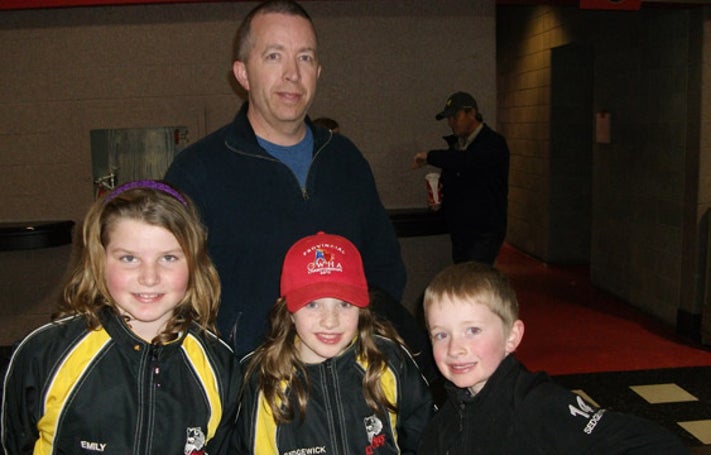 The Sedgewicks are in Ottawa this week not just to watch women's worlds hockey, but also to take part in the OWHA provincial champ...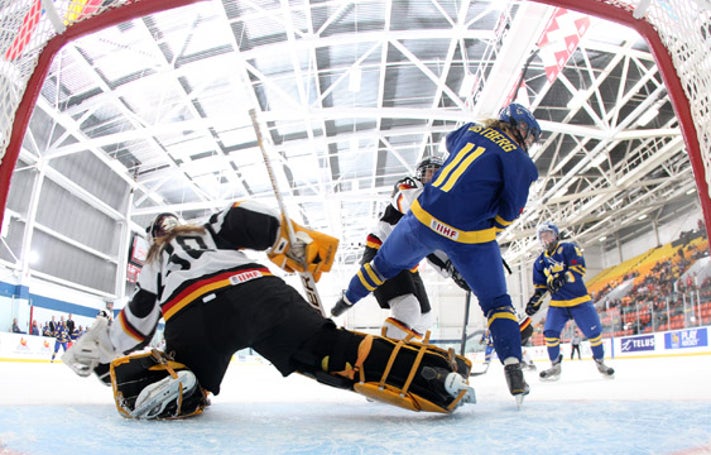 German goalie Jenny Harss on a growing global game
German goaltender Jenny Harss on how playing with and against North American players helps Europeans grow their game, just a...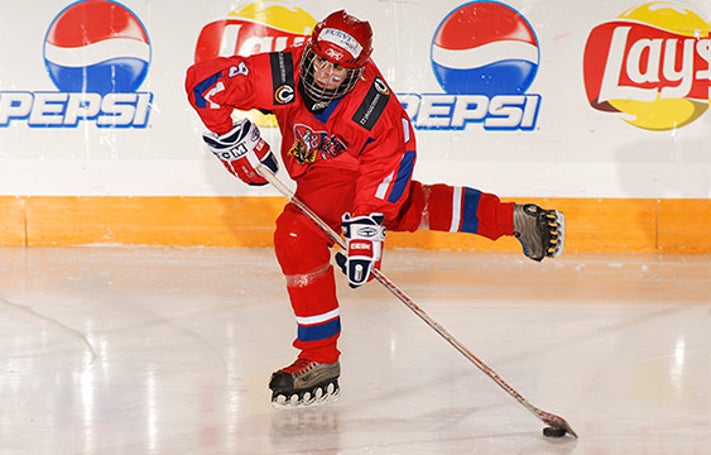 Captain Povova proud to play for Czechs
The Czech Republic is proud to make its debut at the women's world championship this year, and captain Lucie Povova is proud to be...
Country musician Dean Brody sings national anthem, and hit song Canadian Girls, to open Canada's game against United States at wom...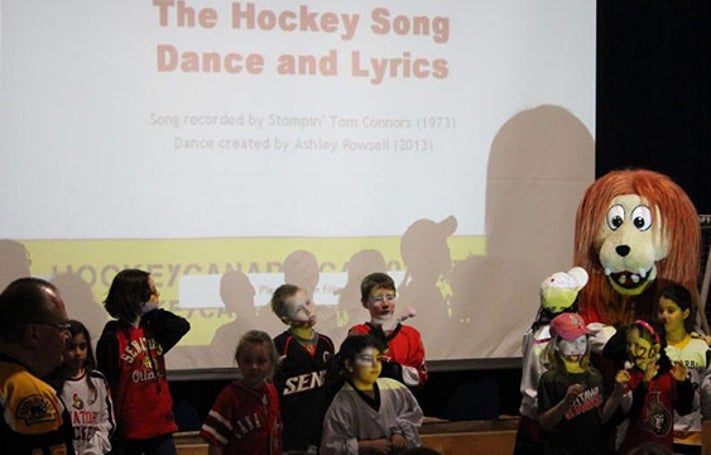 Robert Bateman students were treated Thursday, March 28 to special guests, a shootout and The Hockey Stomp as part of the schools ...