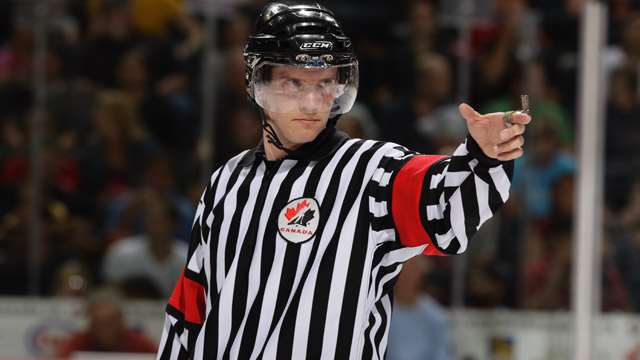 25 officials invited to attend Hockey Canada Level VI Officiating Seminar
Twenty-one Canadian officials, representing eight provinces, and four international delegates are in Moncton, N.B., for the Hockey Canada Level VI Officiating Seminar, which prepares them fo...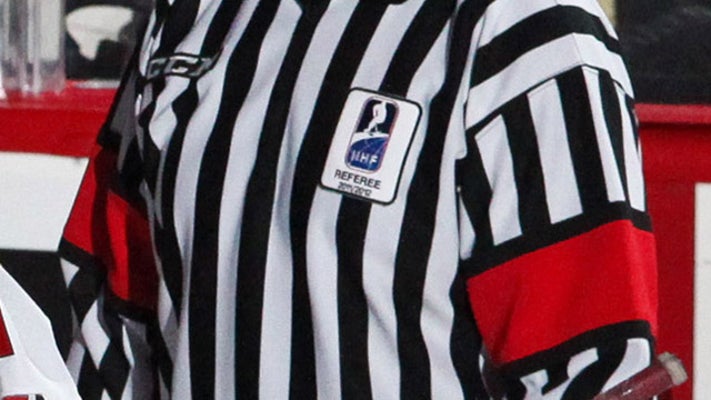 20 officials to work IIHF events during th...
Twelve referees and eight linesmen have been assigned by the International Ice Hockey Federation to work at 10 events during the 2015-16 sea...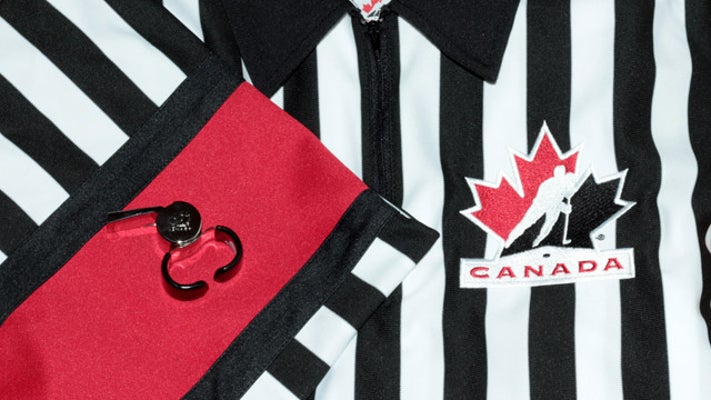 Five of Canada's top female officials are in Calgary, Alta., this week for the inaugural Hockey Canada Female Level V Officiating Seminar, p...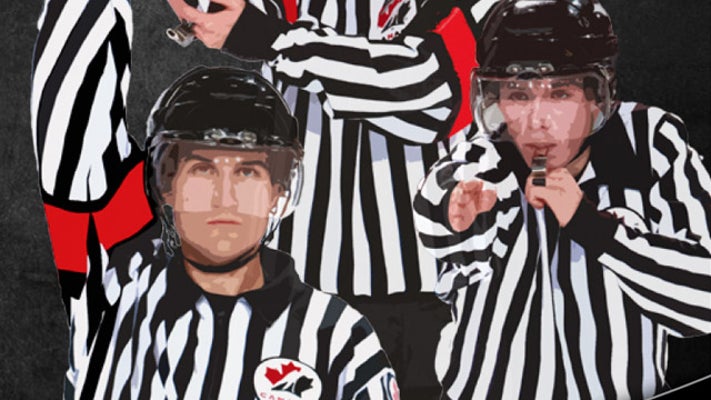 Download the 2014-15 Hockey Canada Rule Bo...
Are you a coach or an official and you're not quite sure how a rule should be interpreted? Was that a penalty or not? Get the answers you're...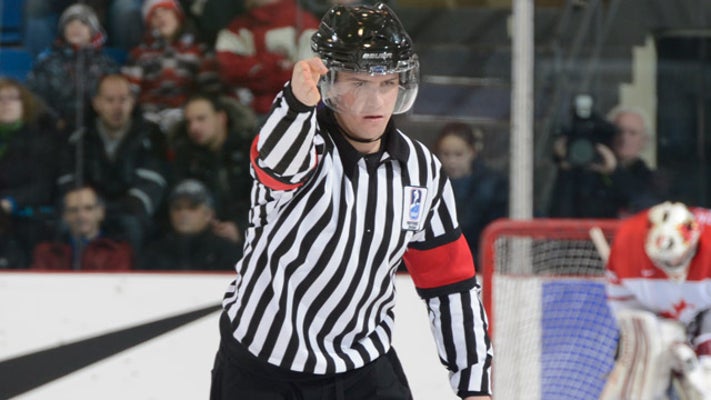 One of the best ways to understand what an official looks for is to look closely at certain cues within the player's actions. The initial ac...