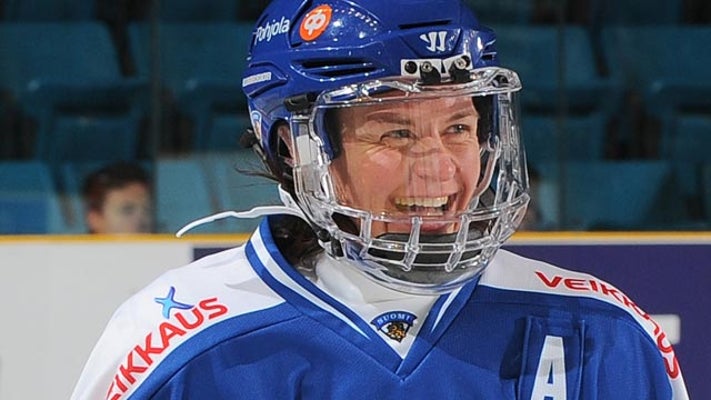 Ten years ago, Riikka Välilä stepped away from hockey to start a family. Now 41 and a mother of three, the oldest player at the 4 Nations Cu...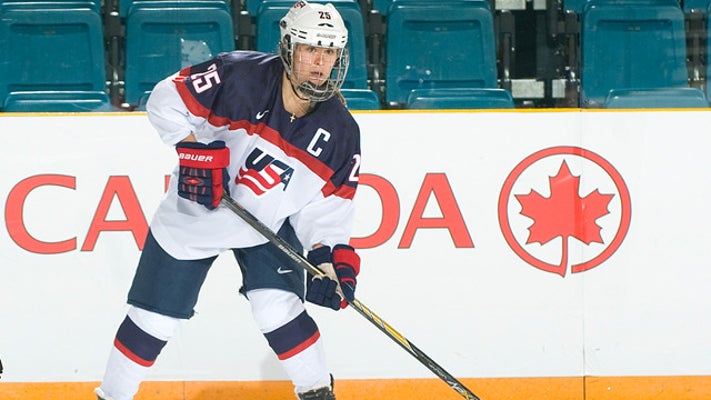 With a dad who played and coached in the NHL, Alex Carpenter saw what it took to play high-level hockey. Lessons learned, she's made fans re...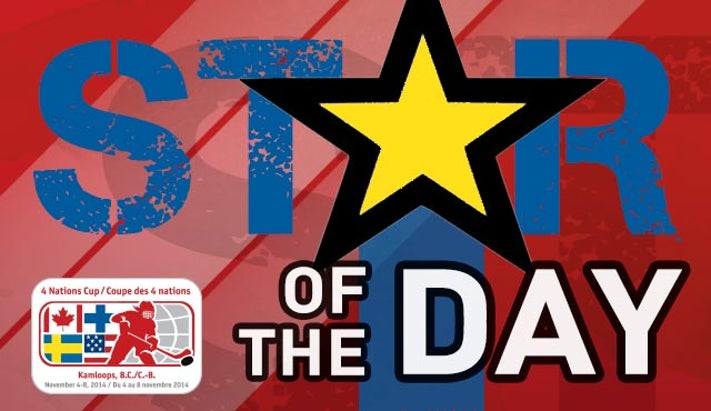 #4NationsCup Star of the Day Saturday, Nov...
Geneviève Lacasse turned aside 33 shots in regulation and three more in the shootout to backstop her team to a gold medal at the 2014 4 Nati...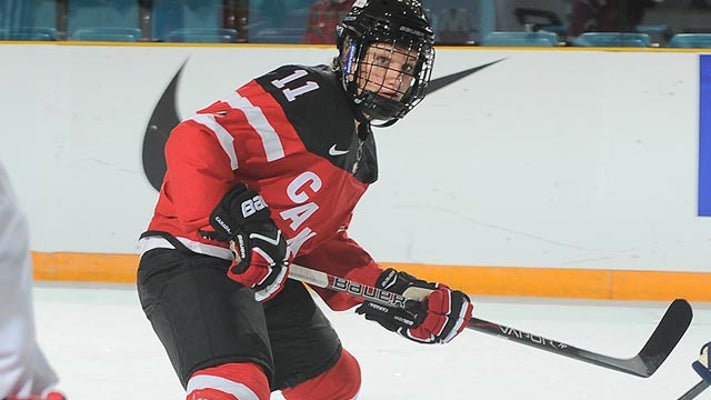 Jillian Saulnier, Jamie Lee Rattray and Erin Ambrose grew up dreaming of playing for Canada's National Women's Team. That goal became a real...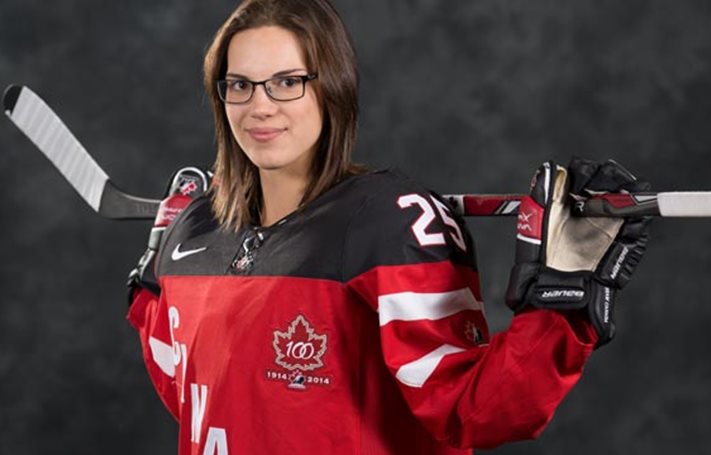 Halli Krzyzaniak was born in Manitoba but spent her formative hockey years on the West Coast. Now she returns to the B.C interior for the 4 ...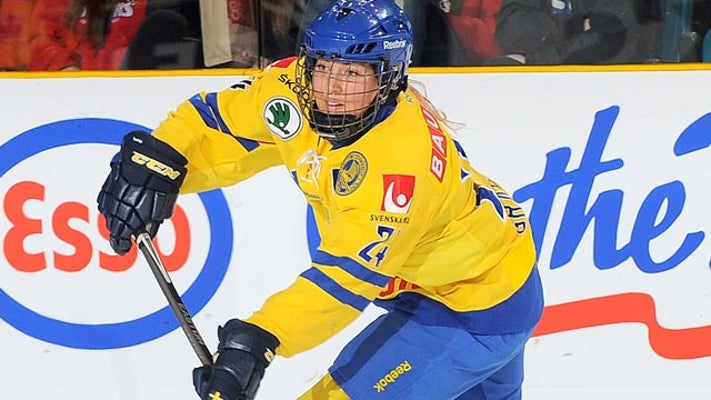 Guillain-Barré syndrome left Erika Grahm barely able to move. Three years later she played for Sweden at the 2014 Olympic Games, and is now ...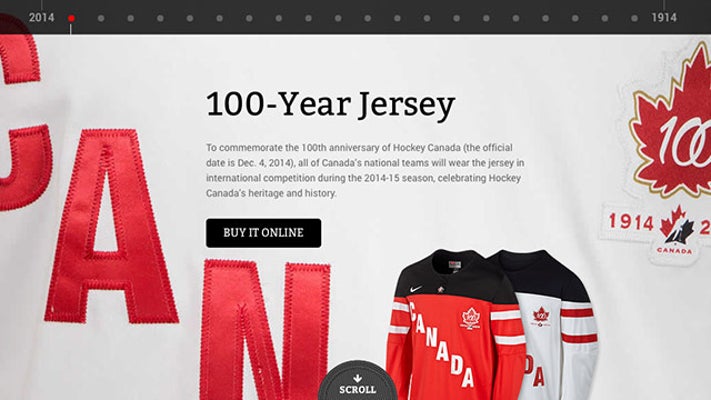 Red, white and a maple leaf – Canada's national team jersey has evolved just as the game has. From 1920 to 2014, take a look back at iconic ...