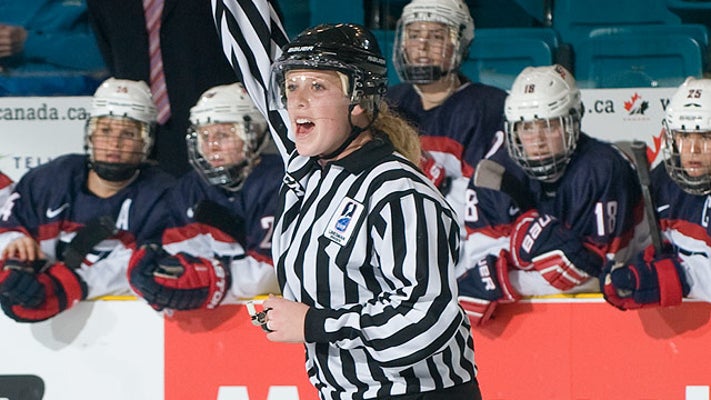 Four years after Université de Montréal defenceman Elizabeth Mantha, a CIS champion and national tournament all-star, took up officiating, s...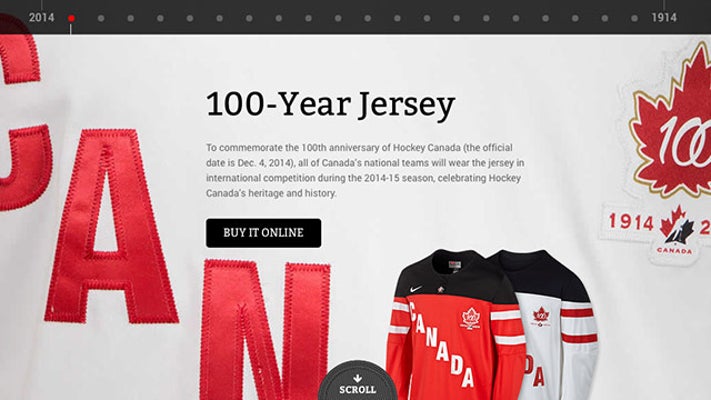 Red, white and a maple leaf – Canada's national team jersey has evolved just as the game has. From 1920 to 2014, take a look back at iconic ...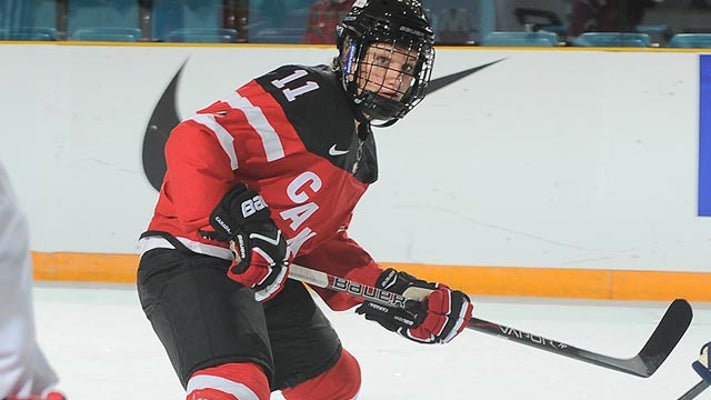 Jillian Saulnier, Jamie Lee Rattray and Erin Ambrose grew up dreaming of playing for Canada's National Women's Team. That goal became a real...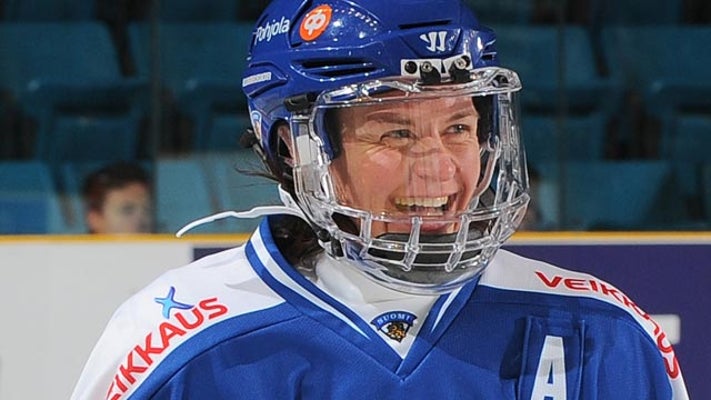 Ten years ago, Riikka Välilä stepped away from hockey to start a family. Now 41 and a mother of three, the oldest player at the 4 Nations Cu...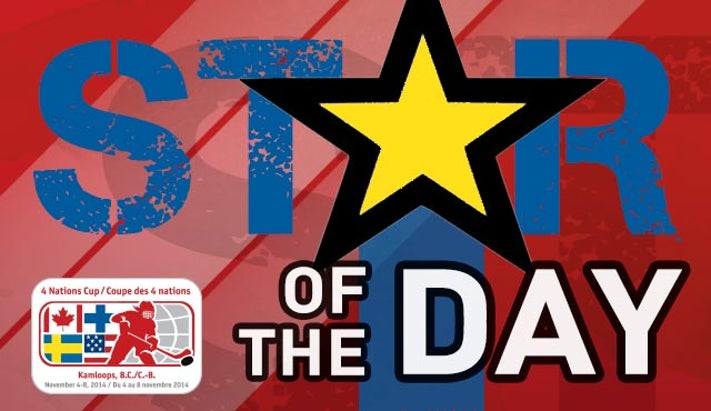 #4NationsCup Star of the Day Saturday, Nov...
Geneviève Lacasse turned aside 33 shots in regulation and three more in the shootout to backstop her team to a gold medal at the 2014 4 Nati...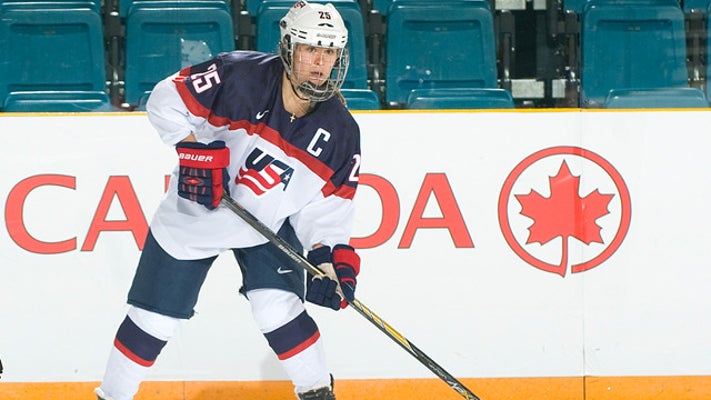 With a dad who played and coached in the NHL, Alex Carpenter saw what it took to play high-level hockey. Lessons learned, she's made fans re...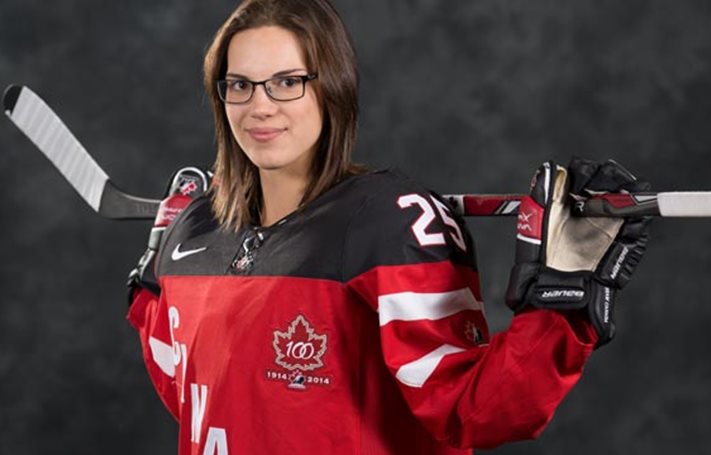 Halli Krzyzaniak was born in Manitoba but spent her formative hockey years on the West Coast. Now she returns to the B.C interior for the 4 ...