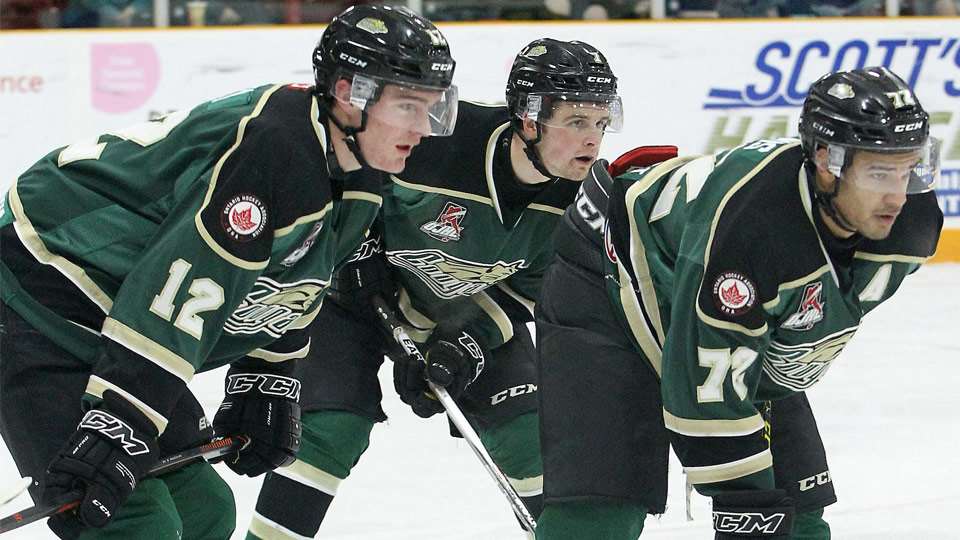 The Cobourg Cougars weren't busy as the CJHL national trade deadline came and went on Jan. 10, but the two major moves the 2017 RBC Cup hosts made were significant ones.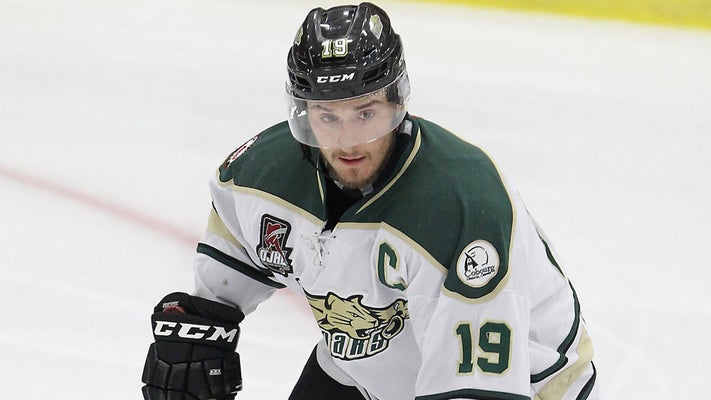 Paced by two goals and two assists from Josh Maguire, the Cobourg Cougars got their season started with a convincing win.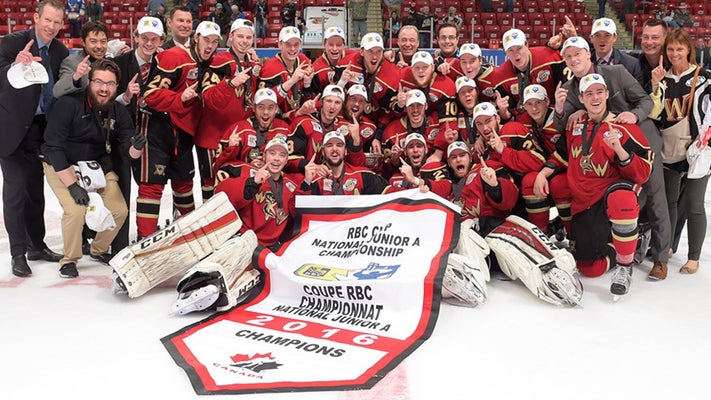 The host Cobourg Cougars hit the ice on opening night, taking on the Central Region champions in the second of 13 games.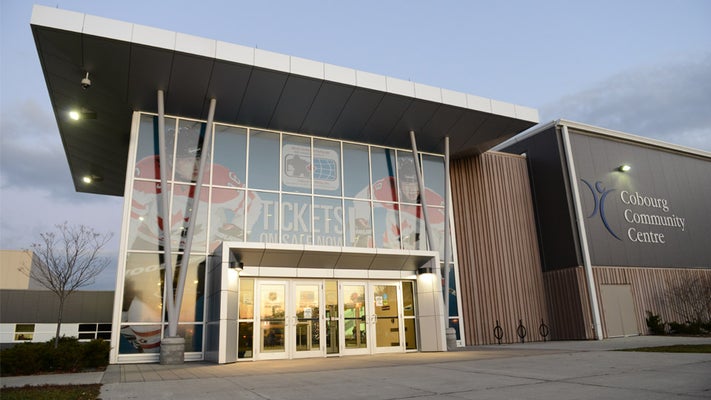 Cobourg Cougars to host 2017 RBC Cup
For the first time in 11 years, Canada's National Junior A Championship will be won in Ontario when Cobourg plays host.