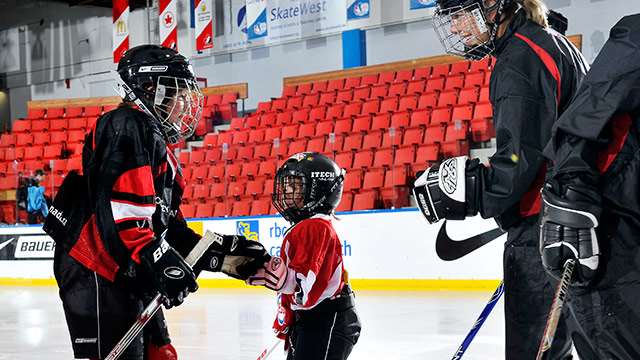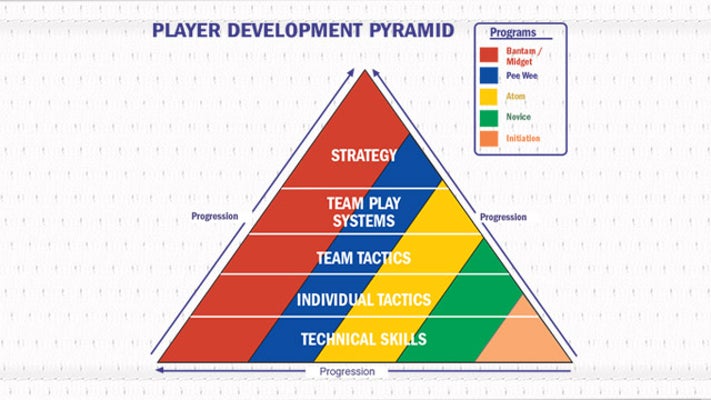 Player Development Pyramid
The natural progression starting at the base of the triangle emphasizes the development of fundamental skills.  Fundamental skills are the f...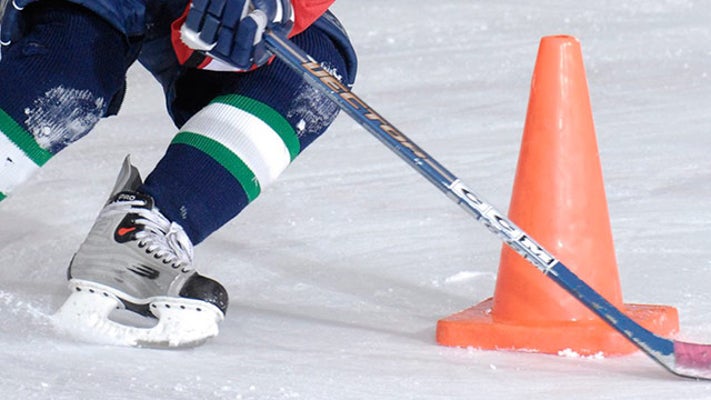 It is imperative in Canada that we focus on our youth development programs to ensure that every player gains a skill base and enjoys the gam...