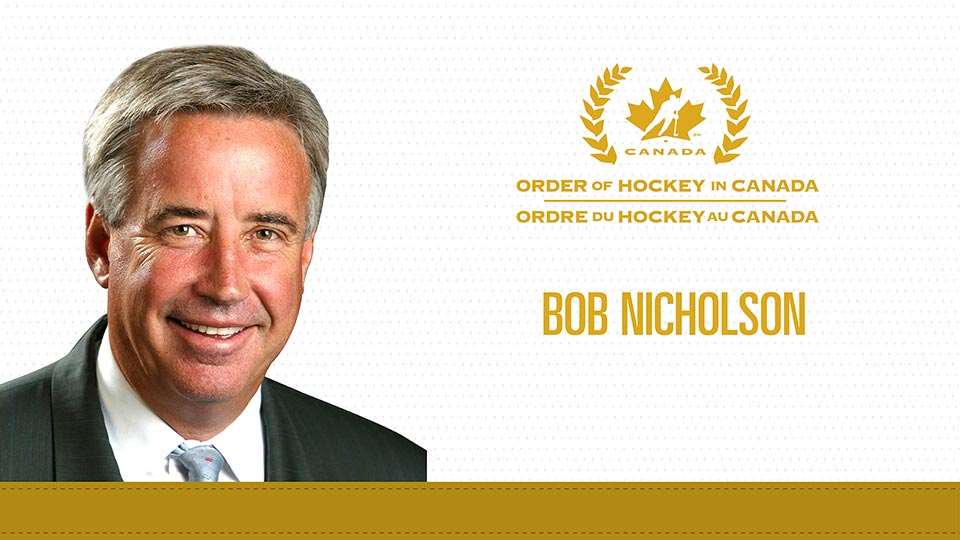 During the 16 years that Nicholson helmed Hockey Canada as its president and CEO, Canada won 44 gold medals in international competition, and cemented its place as a world leader.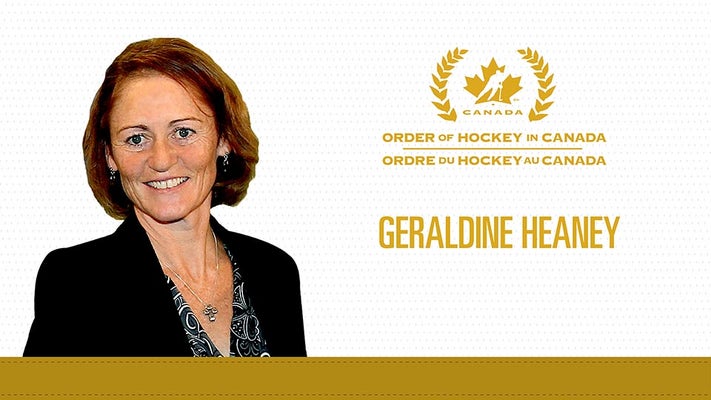 A 2002 Olympic gold medallist, and seven-time gold medallist at the IIHF World Women's Championship, Heaney remains the highest-scoring blue...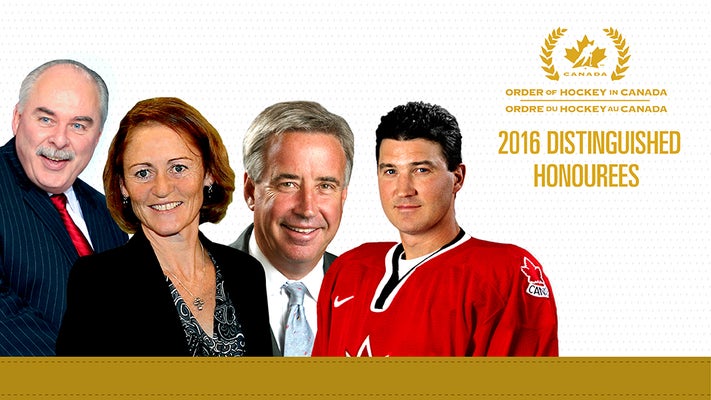 CHL president David Branch, Olympic gold medallists Geraldine Heaney and Mario Lemieux, and long-time Hockey Canada president and CEO Bob Ni...
One of the greatest players in the history of the game, Lemieux captained Canada at the 2002 Olympic Winter Games and 2004 World Cup of Hock...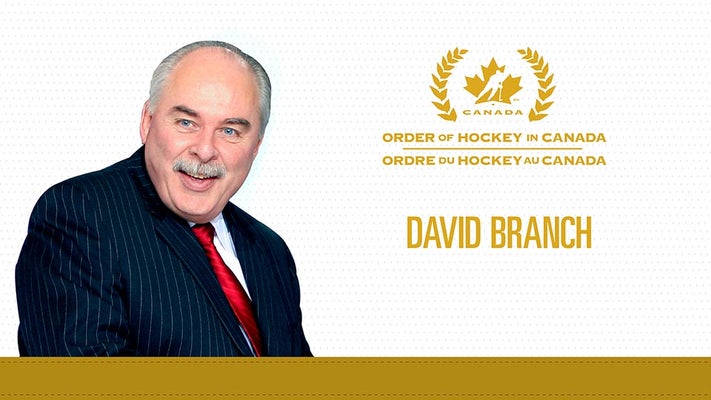 The long-time commissioner of the Ontario Hockey League, and president of the Canadian Hockey League, Branch has been a leader off the ice, ...
Long-time NHL executive Jim Gregory, Olympic gold medal and World Cup-winning head coach Pat Quinn and eight-time Stanley Cup champion Serge...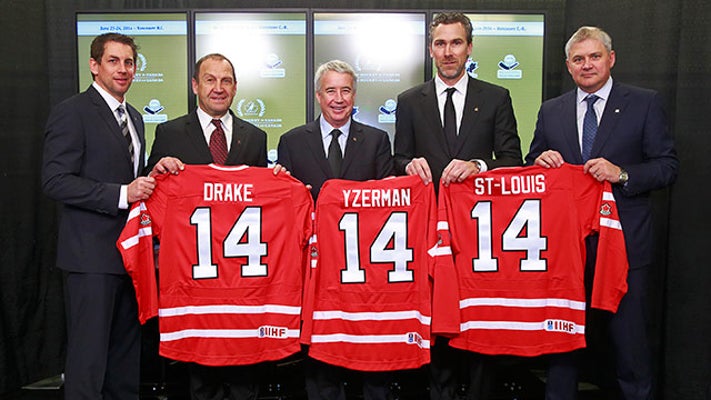 Legendary Canadian university coach Clare Drake, five-time women's world champion France St-Louis and 2002 Olympic gold medallist Steve Yzer...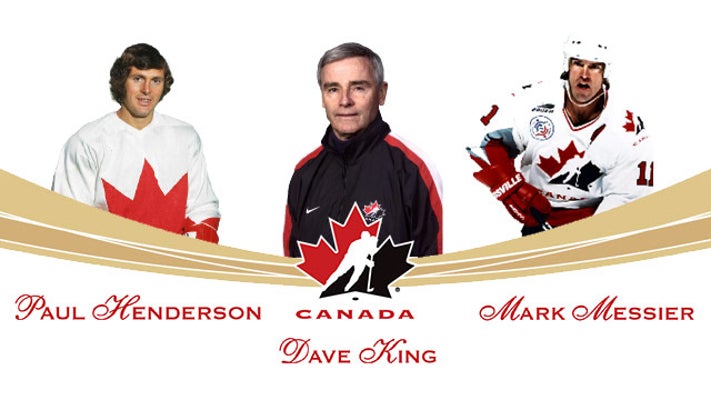 Order of Hockey in Canada class of 2013 un...
Summit Series hero Paul Henderson, coaching legend Dave King and six-time Stanley Cup champion Mark Messier have been announced as Distingui...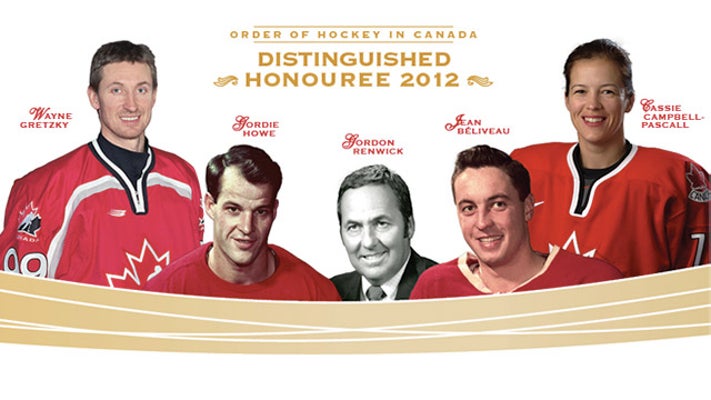 First recipients of Order of Hockey in Can...
The first honourees of the Order of Hockey in Canada have been announced, and include a who's who of hockey - Jean Béliveau, Cassie Campbell...